who's up for one around b.c. area !?
I've already got 3 da's down for a meet + photoshoot
my shit's done. so i'm down like a clown. lets do this
alright lets do this :werd:
what day would work out for all ? + lets try for a sunny day for some pics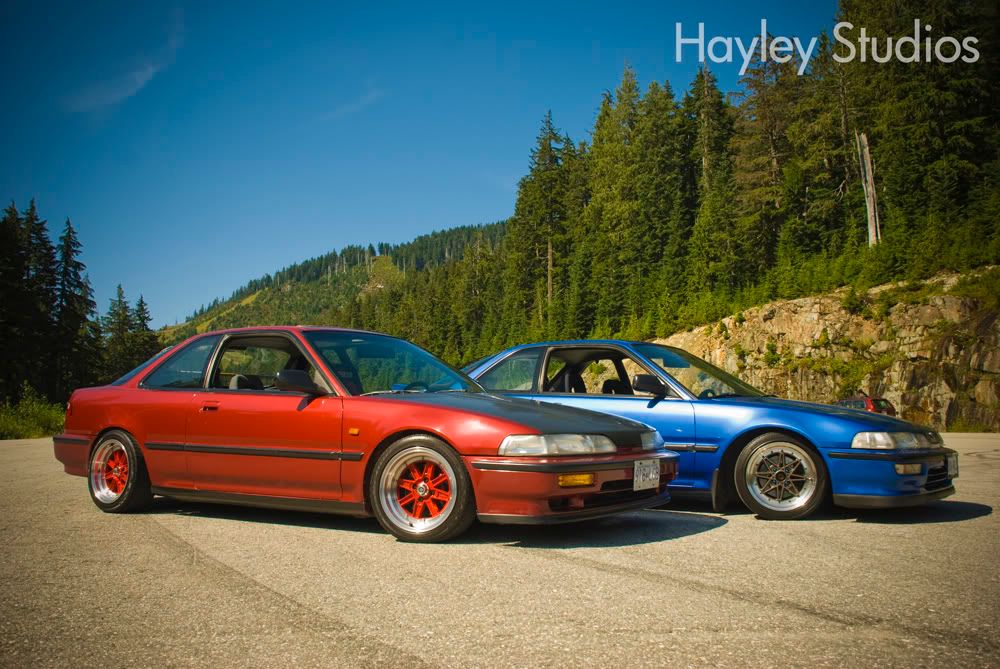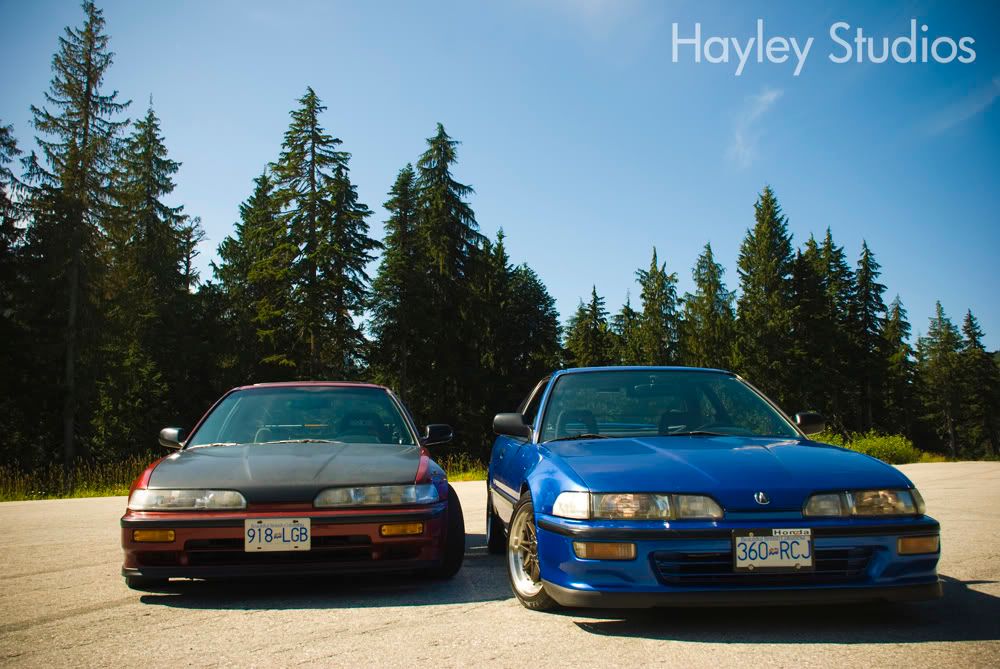 NEED MORE DA'S TO PLAY WITH US

:rockon: I'm so down!!! lol… wouldnt mind taking pics at that spot too.

im down… but then again i already put my winter clothes on for my car hahahahaha:angel:
what kinda lip is that on the blue teg
any day but sunday and me and cwkda will do our best to be there

Let's get this thing rollin'! :rockon:
Im sooooo down! any day is fine for me i just need to know ahead
nvm wont be able to make it… got into an accident with my ride… it might be a write off :bawl:
um, that sucks… :(. how does ur teg look like?
4dr , jdm headlights and black rims… =p
Hopefully its not too bad and is fixable!

I'll show up in my Subie :). Unless i insure the Integra for a day or so.
Let me know guys.