I posted a while back about having an OEM Rear Visor in CF. Well here it is, this is the finished product. Anyone interested? Pics installed to follow. BTW, these will be mounted just like OEM. :rockon:
side by side next to an OEM Visor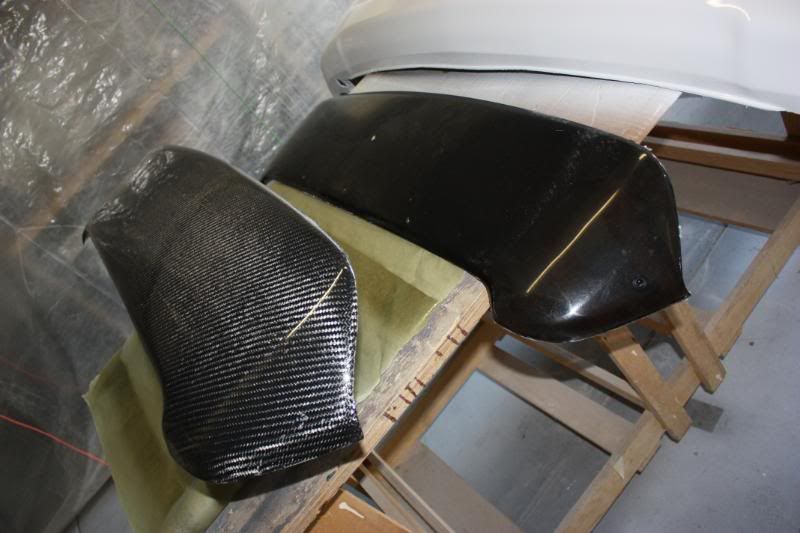 UPDATE
As promised, we got the finished product installed today.