It's been raining quite a bit lately in sunshine California and LA is no exception.
This morning on my way to work, I slowed down a bit abruptly on a downward inclined road and I hear what sounds like a wave of water from behind me.
Low and behold, when I looked at the rear carpet it was wet.
I later got off the road and parked to see how much water my trunk had stored and it was crazy… it reached to about 3/4 of the donut reserve :uhoh:
I think the leak is coming from my taillights that are getting wet on the inside.
Anyway, I was hoping some of you have had to deal with this problem and you have some tips or guides to take care of it.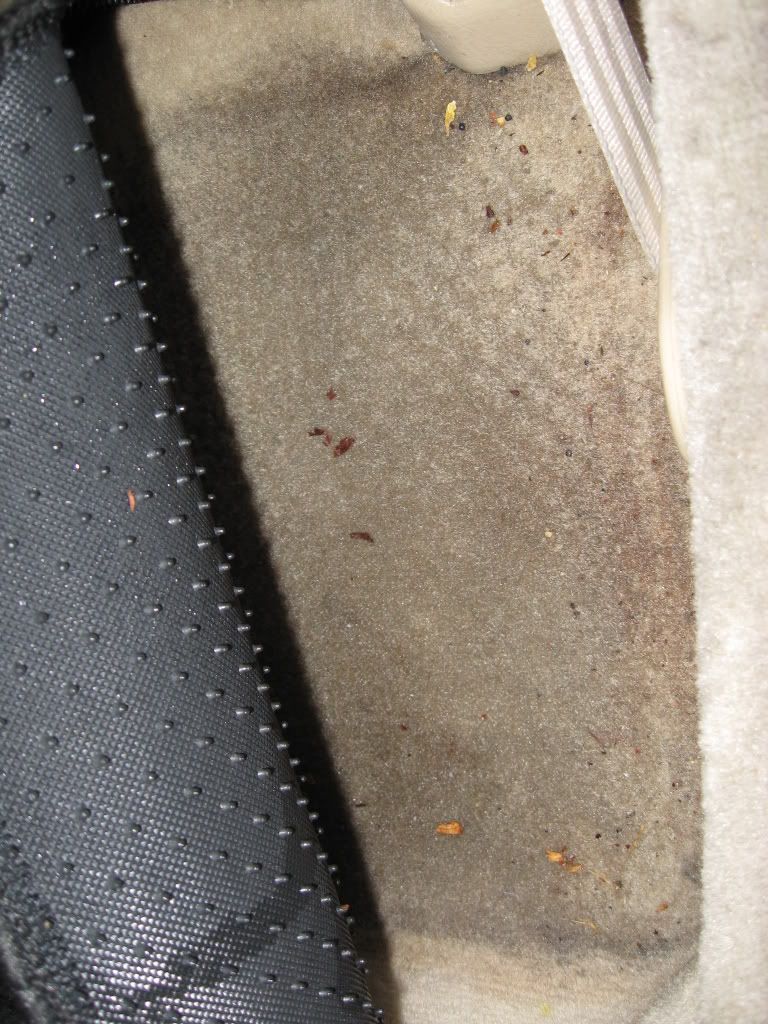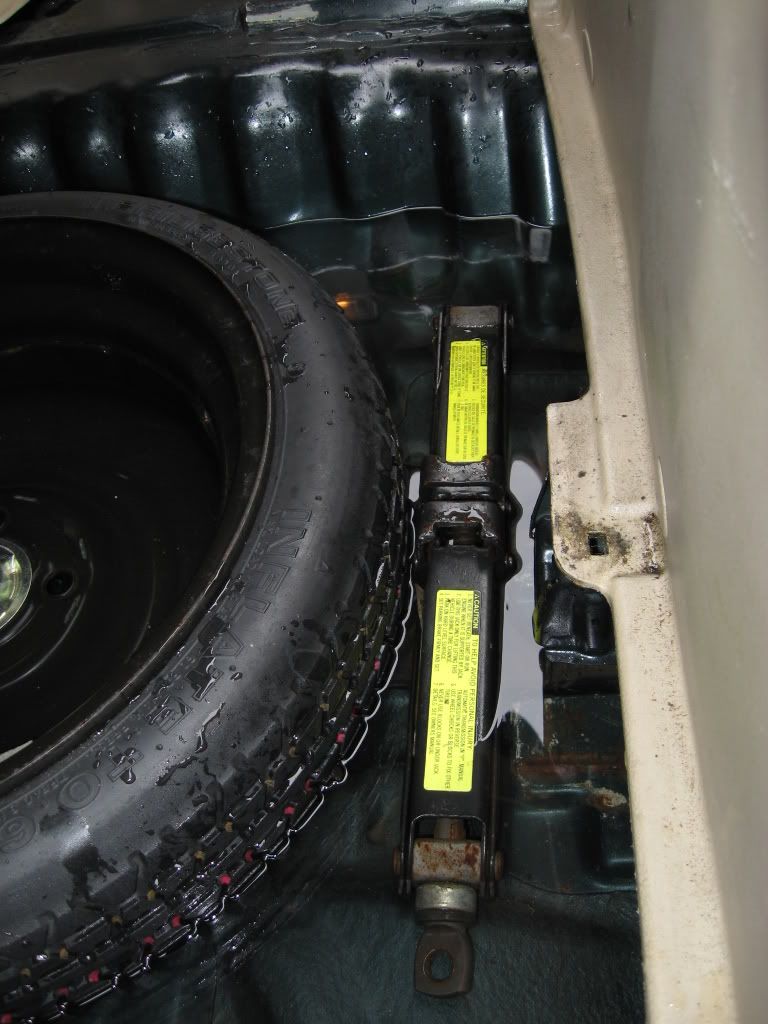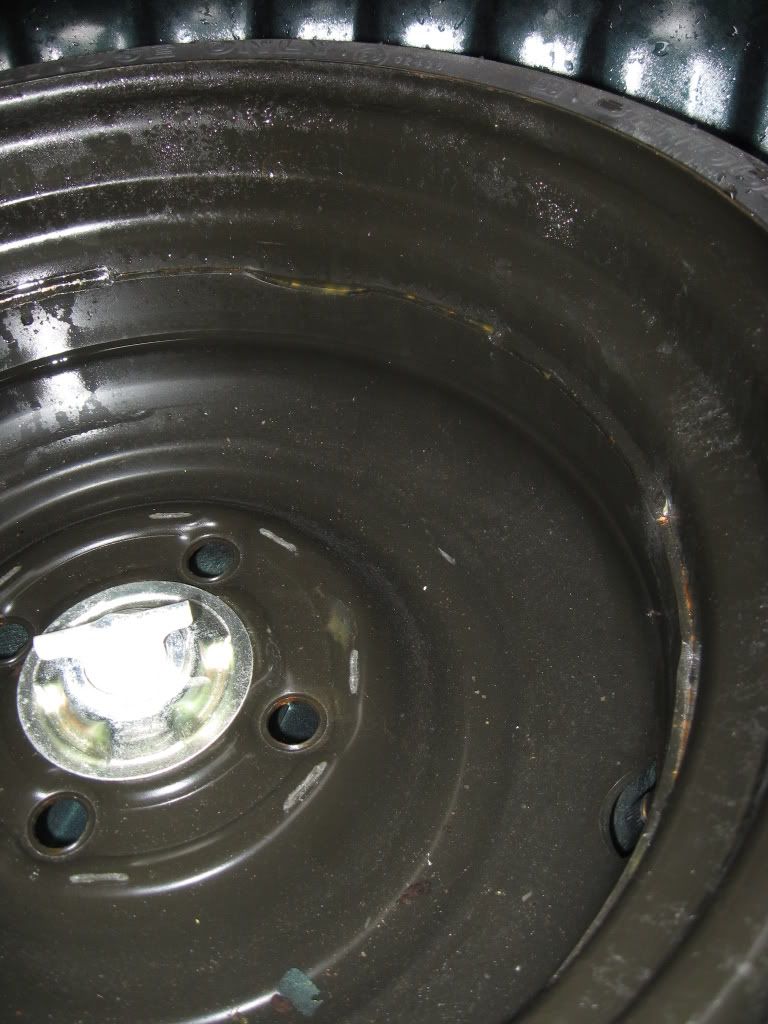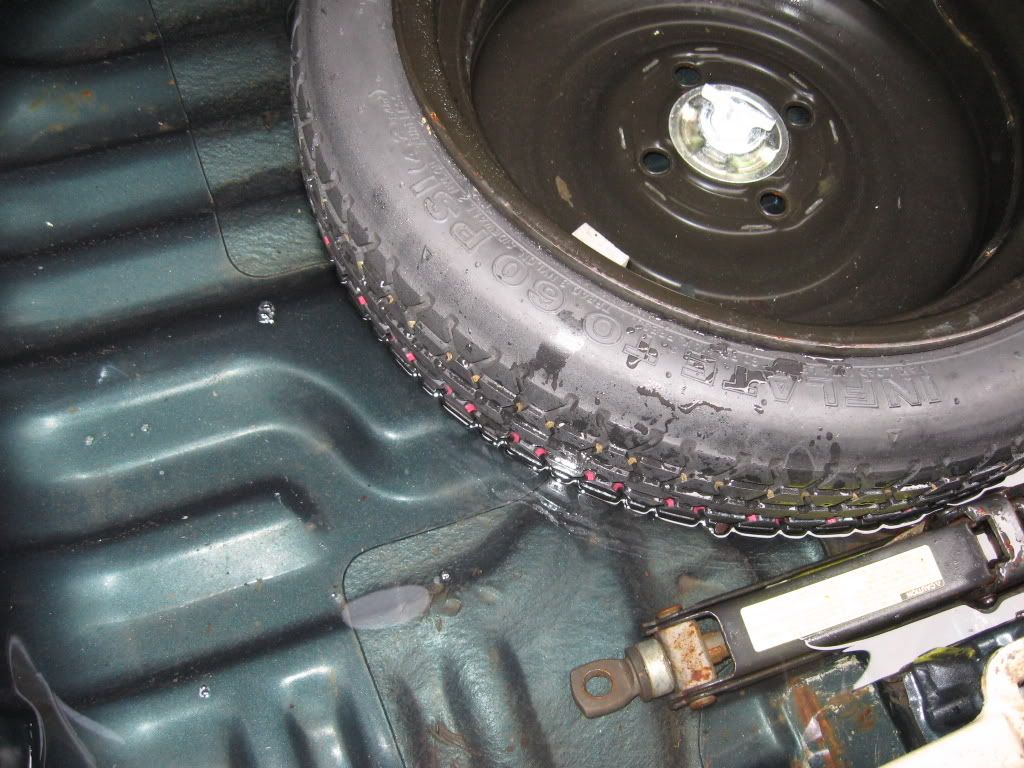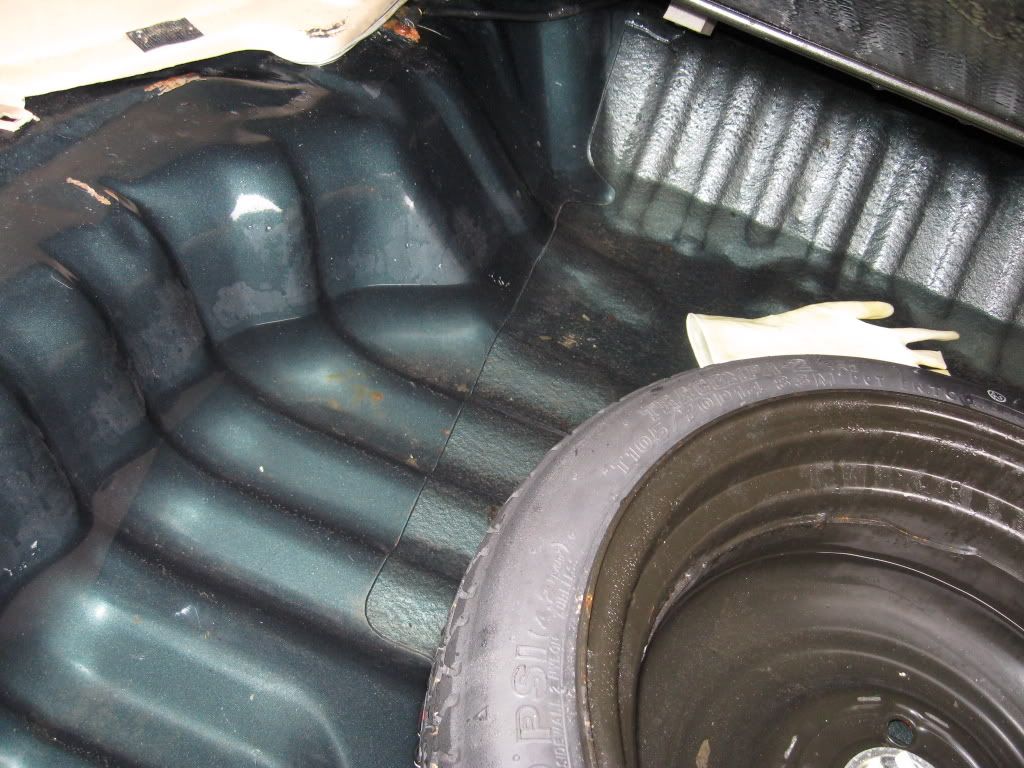 Ok I might have exaggerated a little, anyway here are the pics.