Hey guys, I'm trying to part with a few items I no longer need. Will ship.
First up, I have some DA B18A valve covers: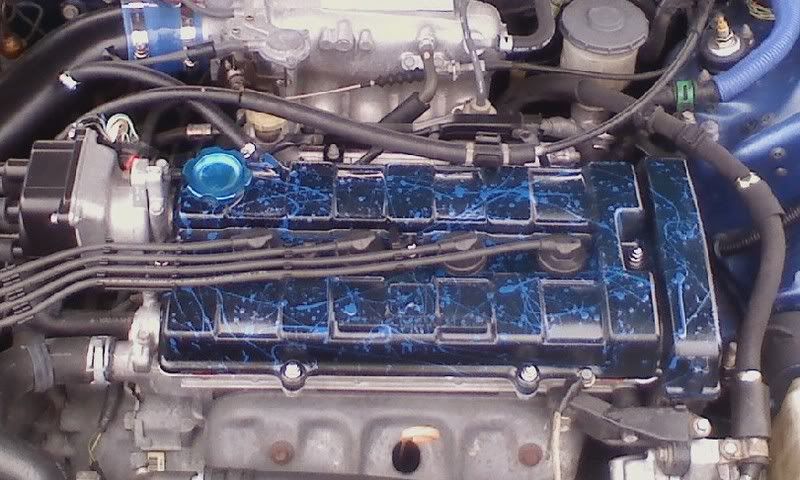 Only pic I have of that one at the moment.
Black with blue splash and light blue mist over the cover. Very glossy in person. Asking $50 shipped.
The next is a non wrinkle, flat black B18A1 valve cover.


I don't have any pics of this installed, but it is a very clean cover and I loved the look of it. Asking $50 shipped.
Next up is a set of VTEC GS-R cams out of my JDM B18C. Roughly 20,000 miles on them (like new)
Cams are in great condition, and only swapped out in favor of JDM ITR cams. These are a good upgrade from B16A cams and are AWESOME for boosted applications.


Will do $80 shipped, for these.
Next up, is a set of Energy Suspension Rear Trailing Arm Bushings for DA. Never installed, still have all original packaging. Includes assembly grease (2 tubes), and complete installation instructions. (all pictured)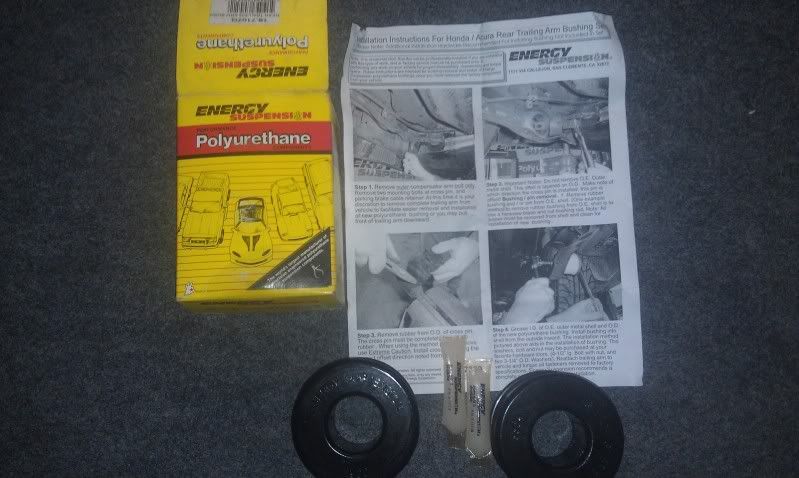 SOLD
Also available, a short ram intake tube for a DC2 GS-R. Polished finish, with a some minor surface flaws from light use. These will polish out fairly easily.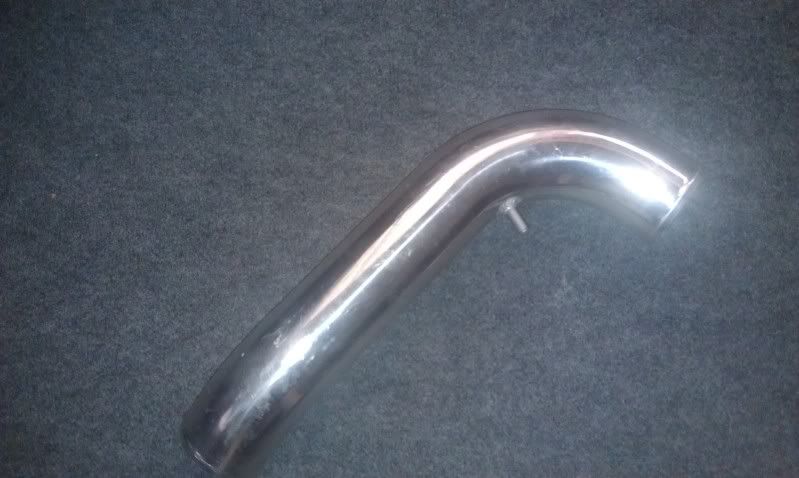 Would like $35 shipped.
Last, but not least, I have an OBD1 JDM P72 ECU for manual transmission. Completely unmodified and works flawlessly. Came with my OBD1 JDM B18C (SiR-G) but I no longer need it as I have replaced the ECU with a Hondata equipped PR4 for my build.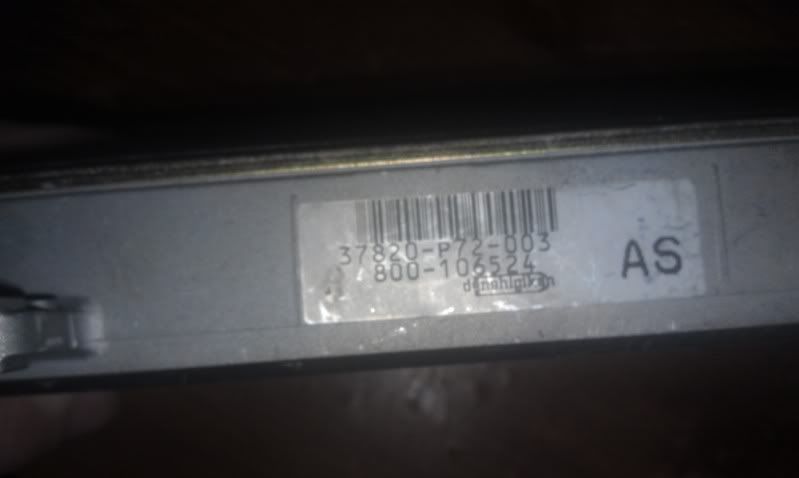 Asking for $75 shipped for this.
All prices are to be considered "Or Best Offer". I am negotiable on all prices, and low ballers will be ignored. If you're interested, please reply to this topic, as I have subscribed for reply notifications, or email me directly.
email: jake870621345@hotmail.com
I'd prefer not to trade, as I need the cash to catch up on some bills. But, I'm not afraid to entertain the idea of a trade. Thanks for looking, and I have other odds and ends laying around that I didn't have time to snap pics of. So, if you're looking for any DA parts, feel free to ask. I may have what you're looking for.