I have a 92 integra gs with a (ebay) Bomz CAI and a (ebay) Tsudo catback exhaust system.
I want to put in a Megan header and test pipe to complete the IHE upgrade.
I'm new to this sort of thing and want to make sure the pipe sizing is correct because I read there will be power lose for improper sizing.
The header outlet says it's 2.0" and the test pipe that goes with it has a 2.25" inlet and 2.5" outlet.
My exhaust has 2.5" piping I believe, so the test pipe outlet should connect easily to the exhaust but what about the header outlet to the test pipe?
Pic of the Tsudo exhaust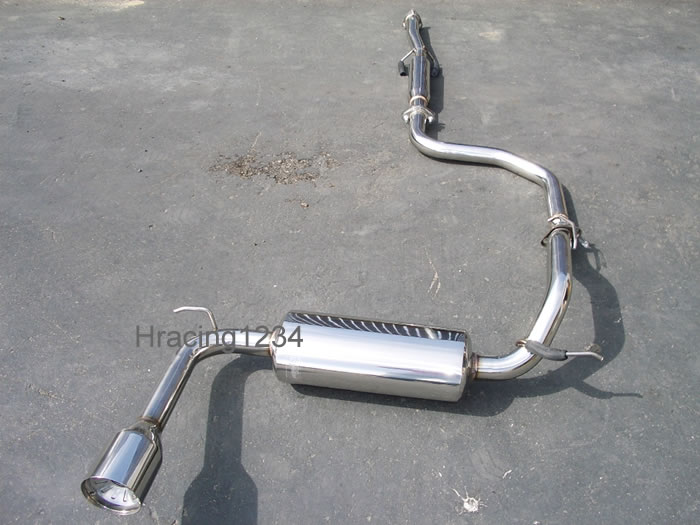 Pic of the Megan header/test pipe