i was looking around in the fuse boxes and noticed this…
where would this hook up at?
and i also found out why my rear defrost didnt work… can anyone help me on this with some pix of proper wiring?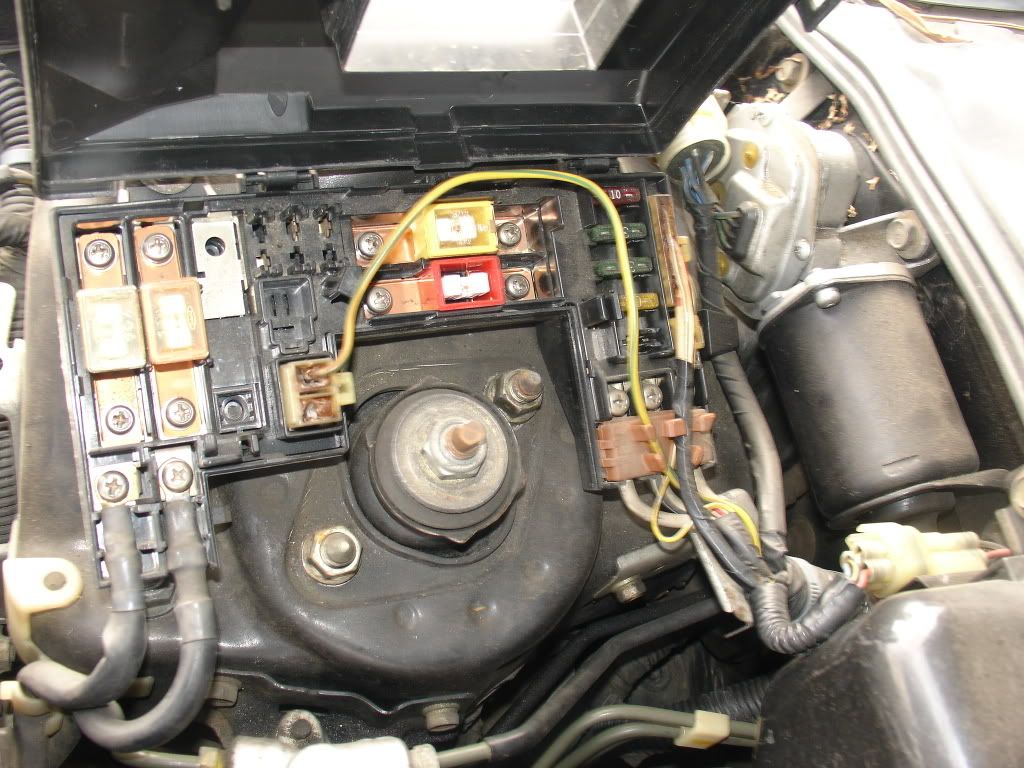 i wonder where this wire leads to, it doesnt look stock. LOL.
…no where!! lol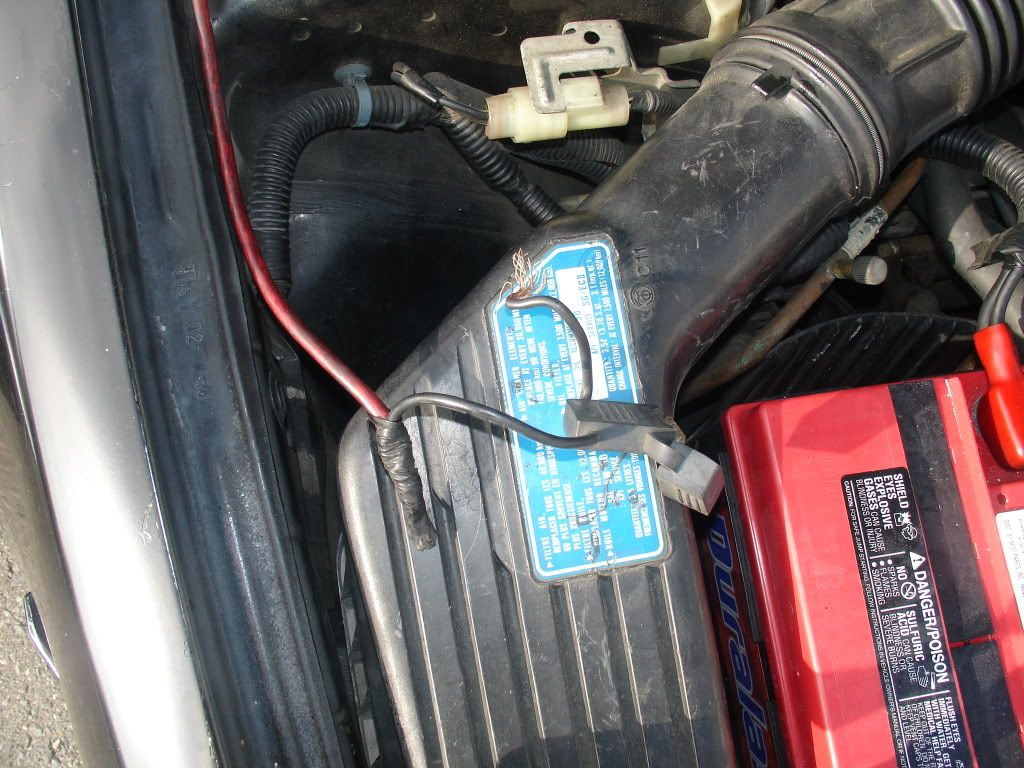 also, i just realized that my clock and dome lights dont work. and the clock always resets when i turn the car off. what could be the problem here?

also, my cruise control doesnt work. the light in the dash turns on but it wont keep speed or accelerate or decelerate.