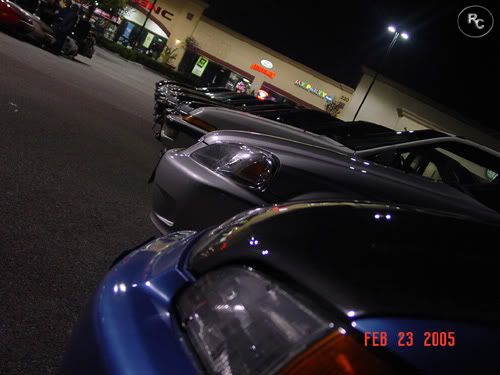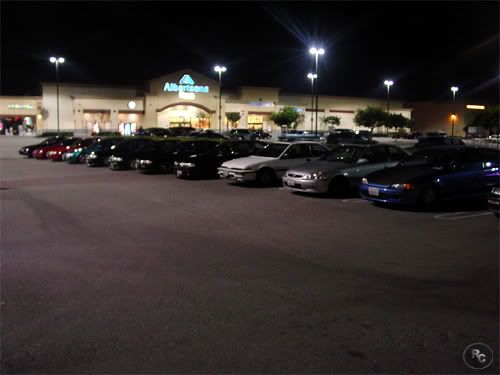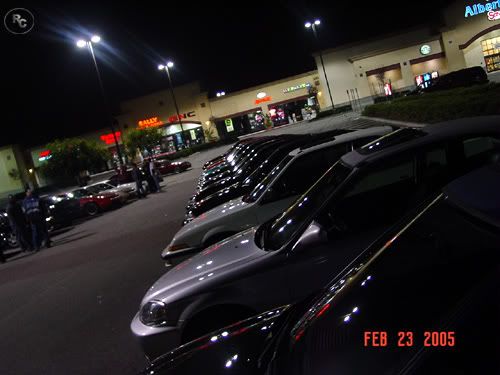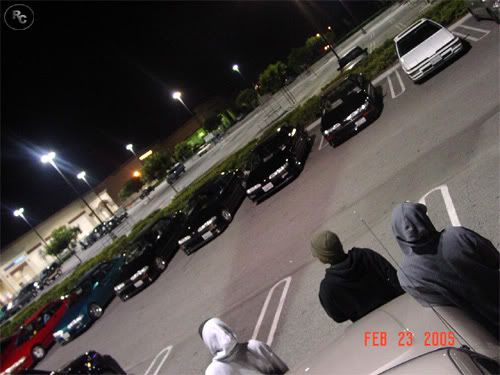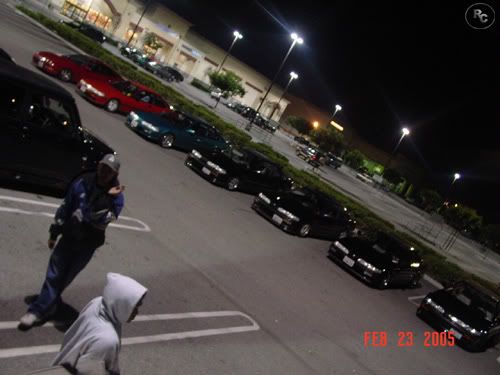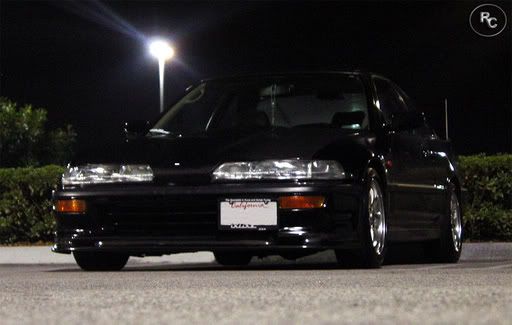 nite shot of my car =)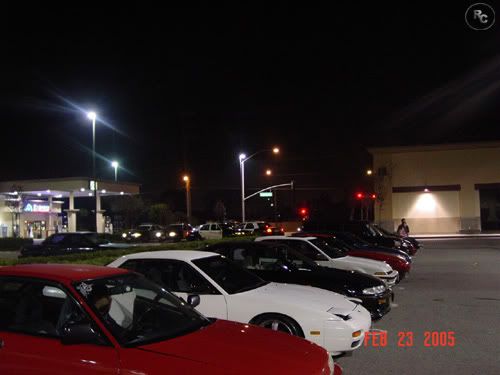 visitor from our local sheriff station
That shoot took forever.lol. Nice shots Rain.
DA SQUAD #55
nice shots, i cant wait to go to a meet again
we are giong to have a meet again its on the 2 of march check it out its on club meet carson meet march 2 cya ya there
Yo people forgot me already huh. Nice meet… wish i was there. Ill be back! !
well shit i didnt even know…
lol, taps grew big time since you left. When u coming back?
does this meet happen every wednesday
well we kick it there almost every night but weds. is the biggest day out of the week not really all da's that much not unless i post it up but come by anyway lots of cars and people let me knoe…