Hey guys, got some parts for sale. Shipped prices are to conus but do not include PayPal fees. You can post on here or feel free to text me @ (530)321-9334, will also consider trades for DA parts!
Oldschool Spats front strut bar. Clears ABS. Flippable to mount in front of or behind intake manifold. Bought this from caiptainda9 and never got around to installing it. Has a couple dings but still in solid condition. No pics at the moment but I'll get some and add them soon. $65
Spoon Sports Duracon shift knob. Complete with original box and allen included. Very good condition. $50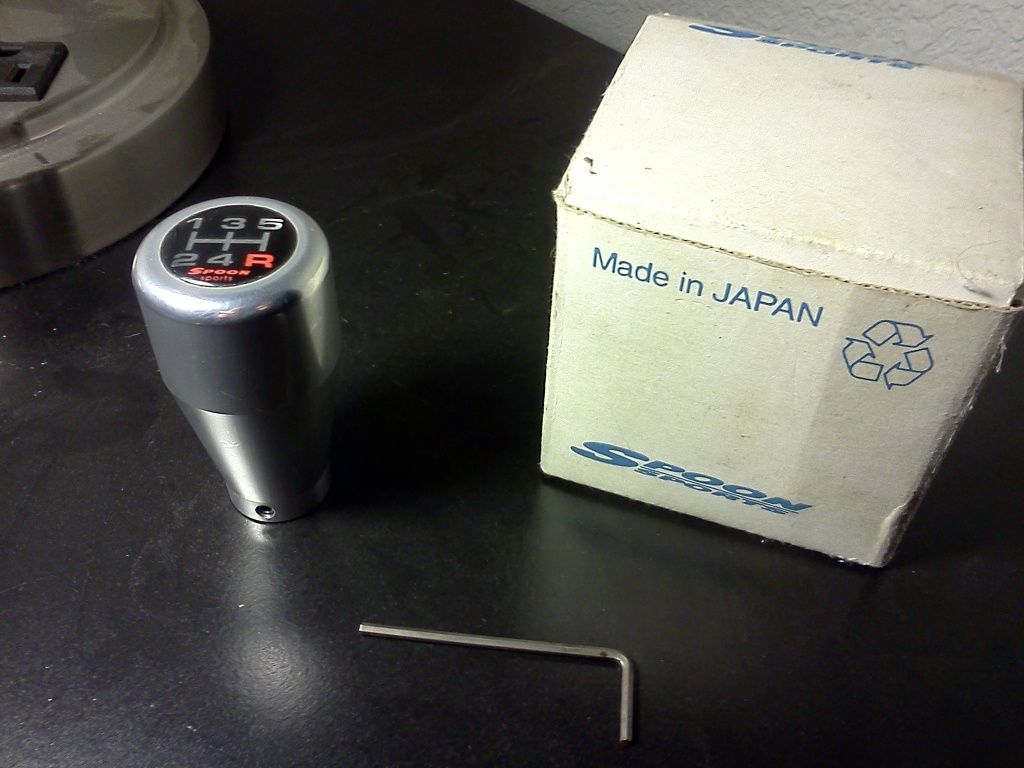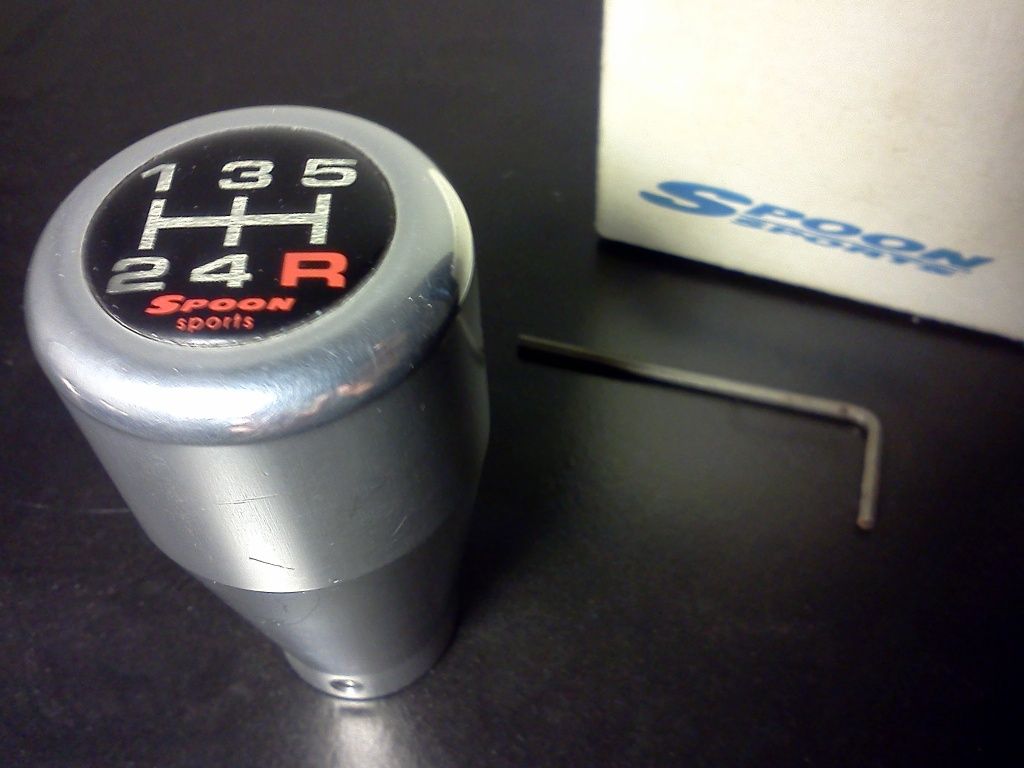 Jdm foglight covers $15 shipped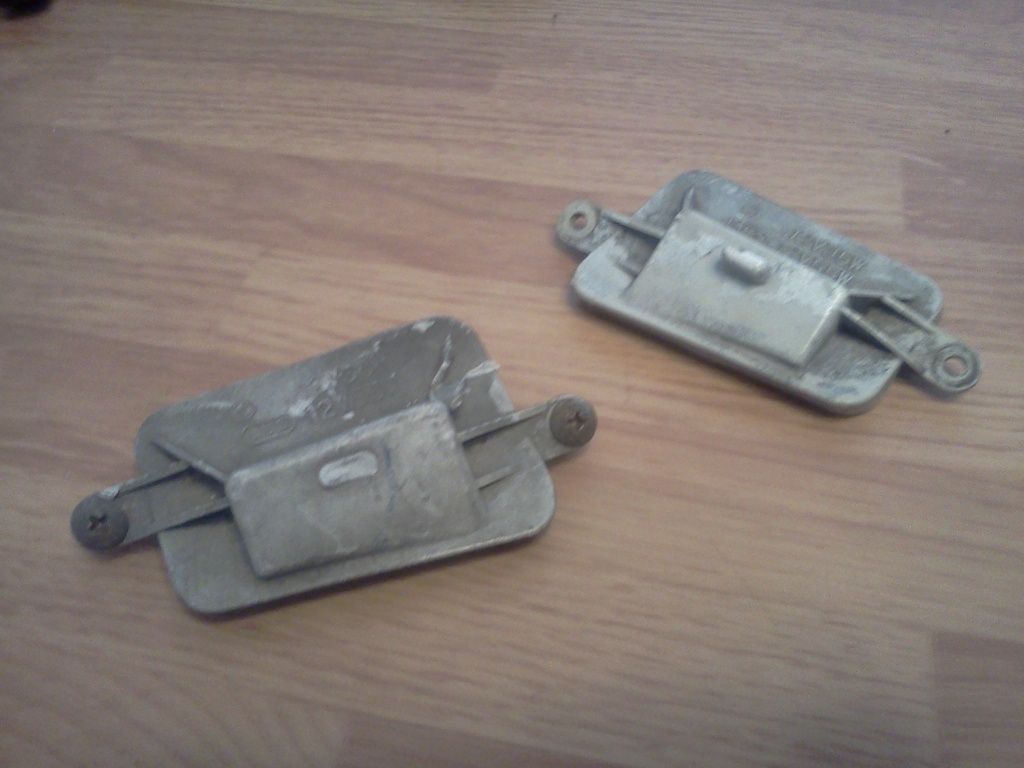 Jdm foglight bulb retainers and yellow capsules $25 shipped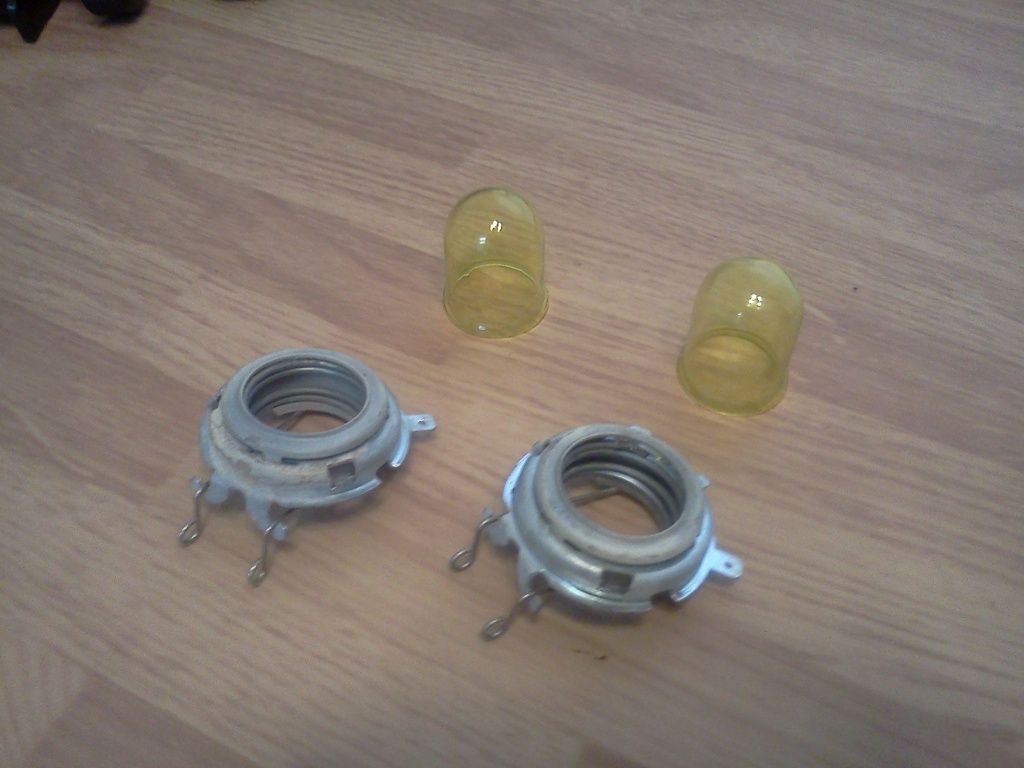 Rs speaker delete pods, black but faded from the sun $20 shipped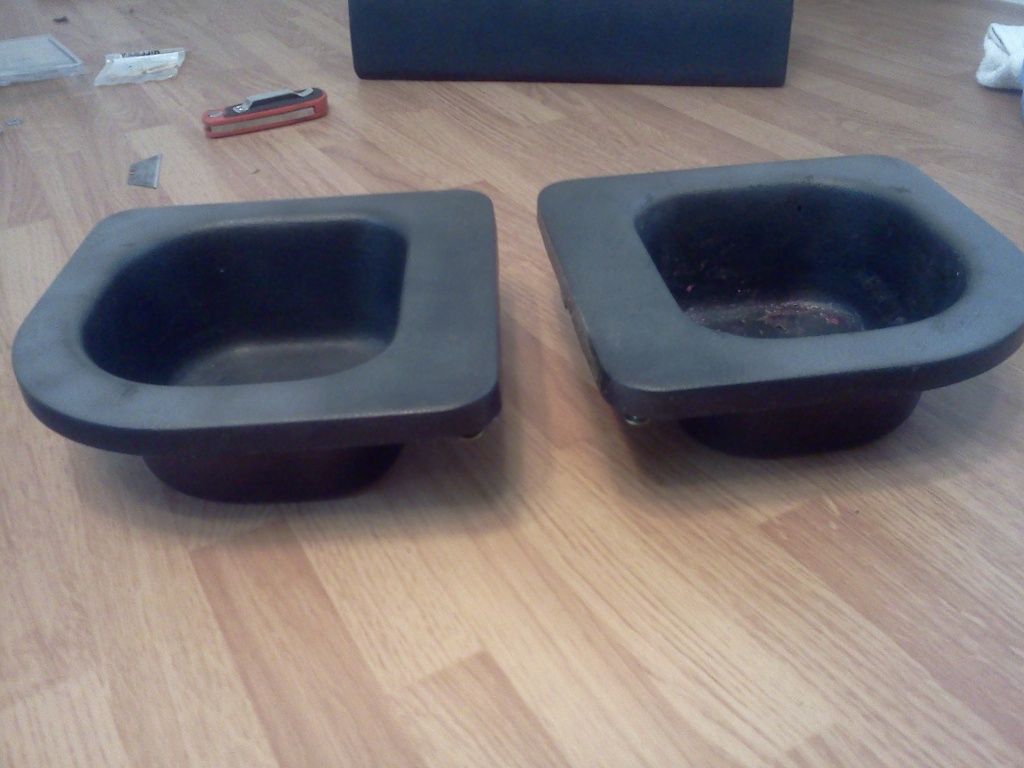 Palmy blue glovebox $25 shipped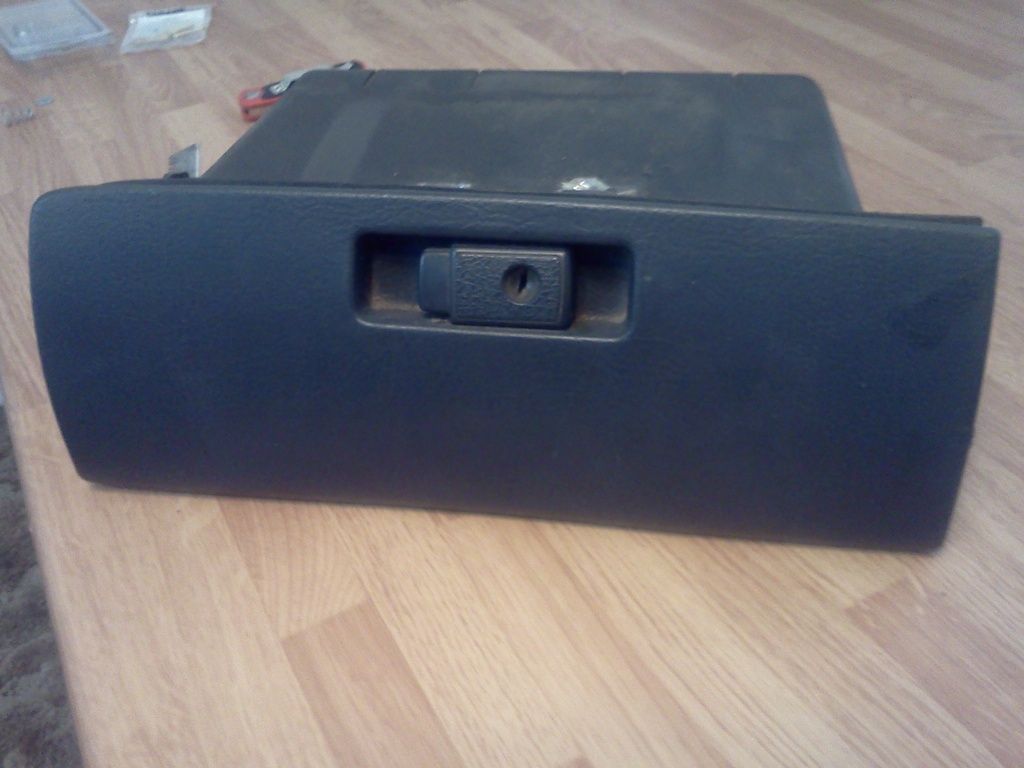 Tan and brown coin trays (mint) $15 shipped each
I also have a black coin tray but its not pictured
Dead buttons and mirror blockoffs offer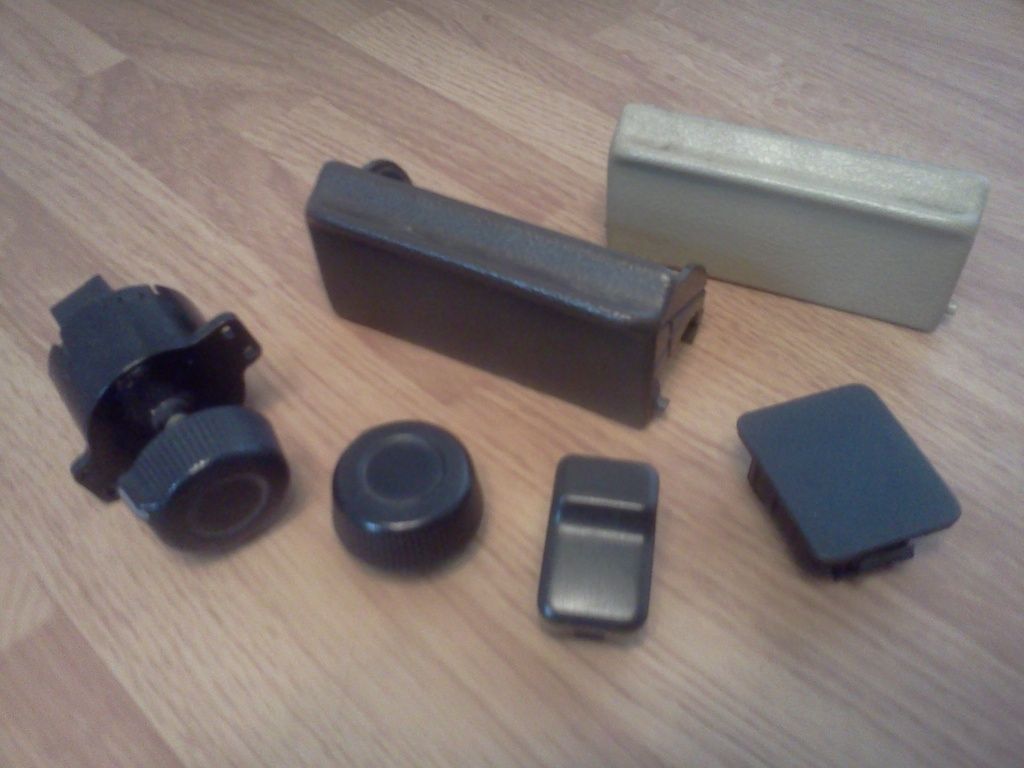 A bunch of random oem floormats, none of them are in great condition but they are really dirty so I'm sure they'd clean up or they'd be good candidates to dye. OFFER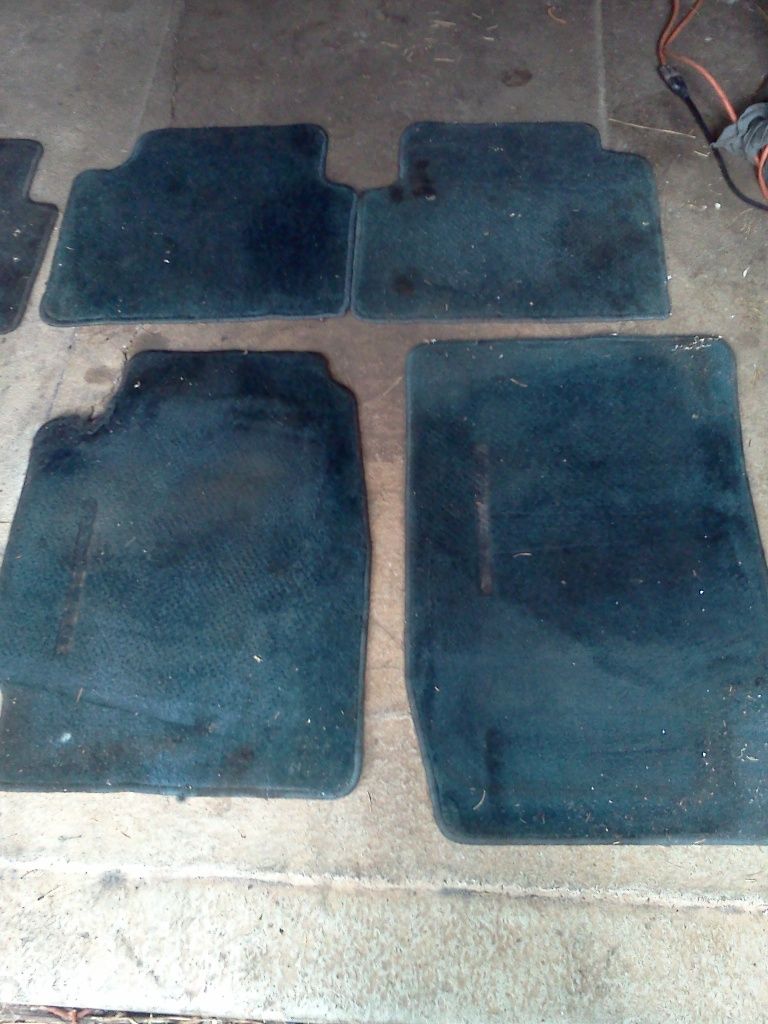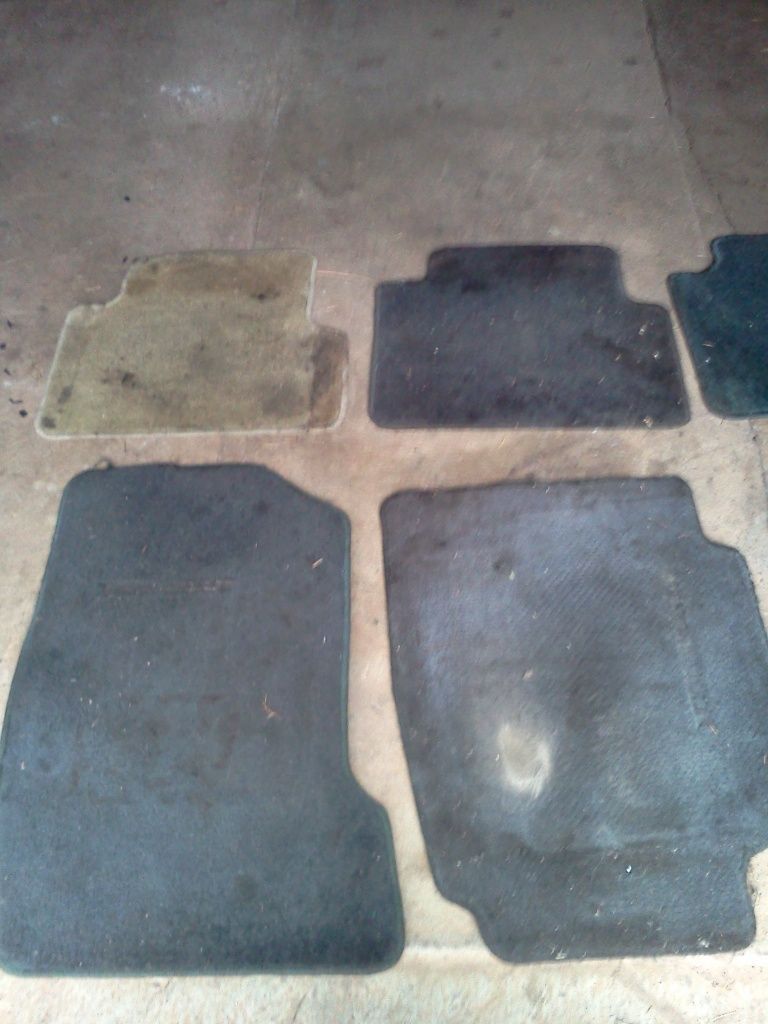 JDM RX7/MX5 Nardi Torino steering wheel. Doesn't fit DAs without doing something custom. The splines on the DA steering wheel hub are just slightly too small to grab the splines on the wheel. Just figured I'd throw it out here since not everyone drives only a DA. Make me a decent offer if you're interested. These go for $250-400 on ebay.