After 12 years, finally talked my wife into going shooting, even talked her into shooting my WASR10.
Result was all giggles.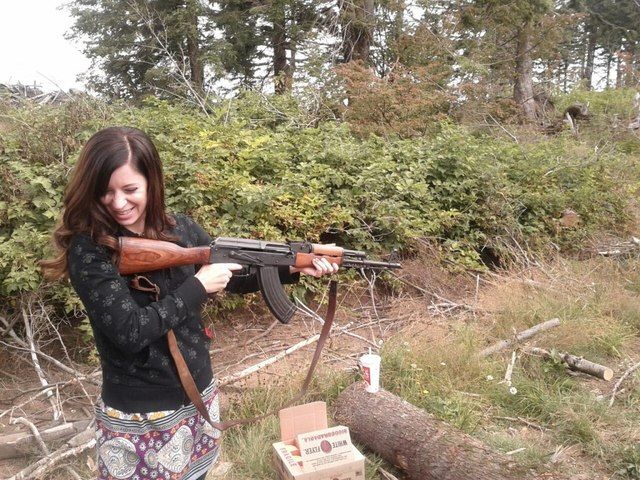 We also fired my Taurus Millennium .40 and mossberg 500
My friend brought his Ruger P98 .40 ,Ruger .357 Revolver, 870 Express and Ruger 1022
Her favorite was my friend's 1022 which she fired like a baws.

She wants her own now, I'm thinking probably a .380 since the handguns we had were hard for her to control.