Like it says.
Thanks in advance.
look at the premier members section, there are a few of them there that are 4 door and i think a few have lips. its all the same anyway, bumpers are the same that is.
Yeah, I'm familiar with the premier members section and know that a bumper's a bumper. However, I have a sedan and plan on giving her a facelift in the near future. I wanted to try and see how lips/airdams looked with the overall appearance of a 4 door. I haven't been able to find many pics of clean sedans.
Thanks FAMILY G2.
NP… Wish I could help more.
anyone else? i know you're out there.
look for pictures of member VNTEC using the search function
This search function you speak of intruiges me, but . . . I'm afraid of it! :worry: I mean look at it!!! Up there, blinking red like that . . . mocking me, daring me to use it! Fuck that! I aint goin nowhere near that fucking thing!!! It gives me the heebie-jeebies(sp). :uhoh:
jk

here's mine: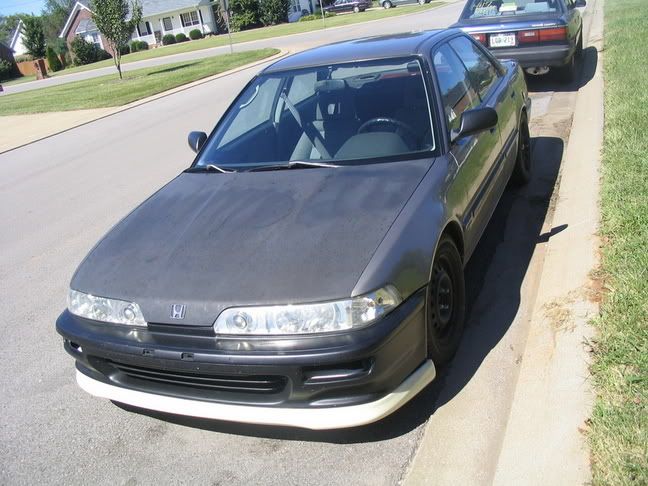 Yes i know my car is different colored, but it's about to be painted championship or frost white. and i know the lip is hanging i just got it and i wanted to put it on really quick!!!
thanks, that's exactly what i was looking for. anyone else?
Nice! Is that your honey beige(?) sedan? Under the picture it says homemade lip. Do you know how? That looks tight.