my question is what exactly is this stuff and where can i relocate it? or can i remove it? i will be performing a full engine bay wire tuck, removing/relocating lots of stuff to make the bay a little easier on the eyes. also want to make lots of room for the turbo and accessories.
so what exactly is this, and can i remove it? or where can i relocate it?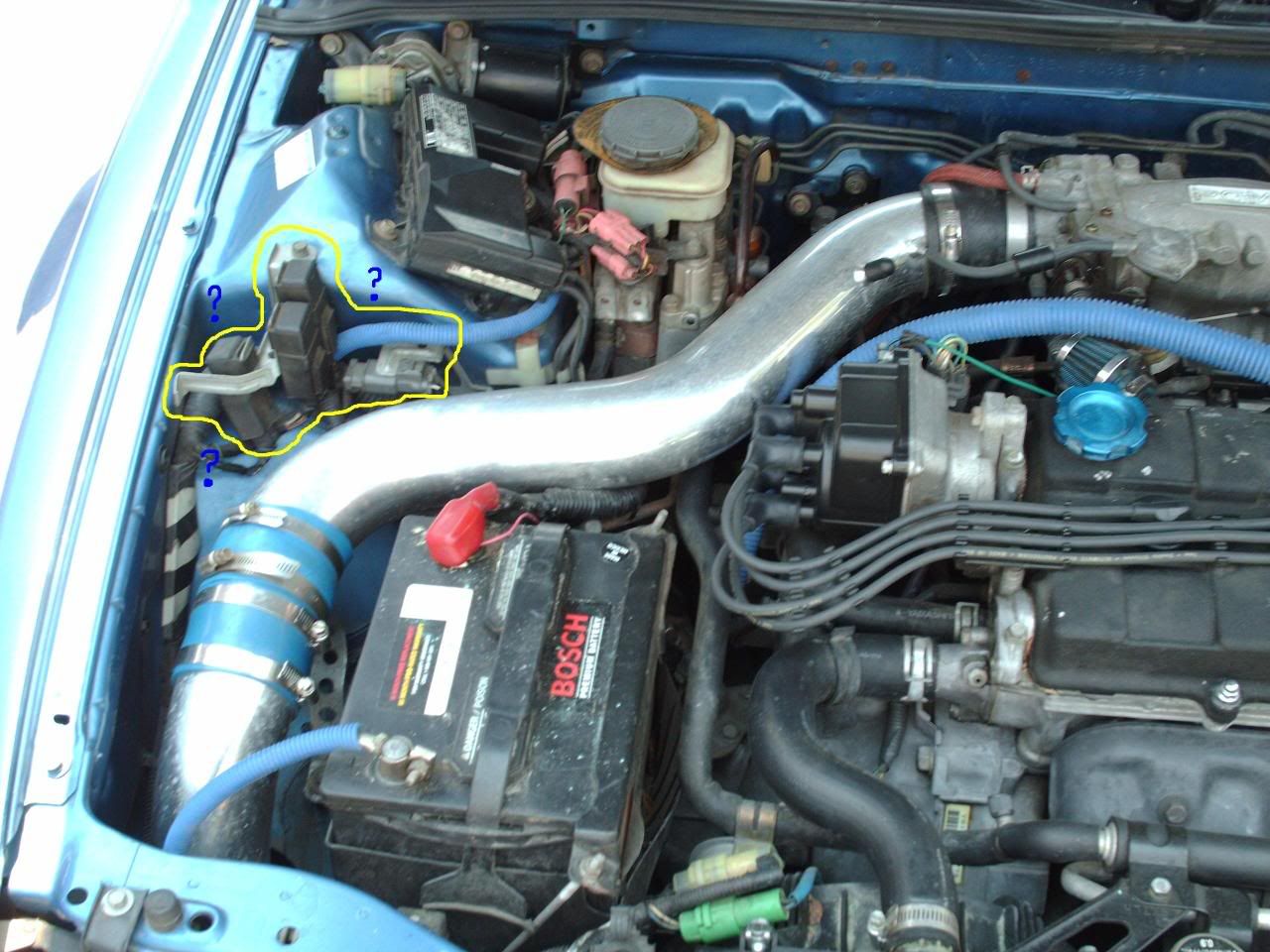 here is a close-up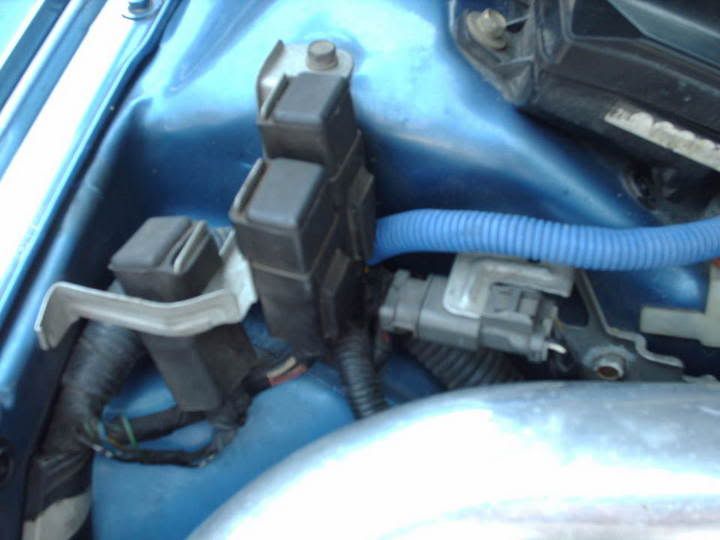 ??? :shrug: ???
thanks for the help. the wire tuck will be a slow and steady process. not gonna be doing it all at once. just piece by piece, bit by bit as i have time to do it.