This is a review on the Tein Street Basis Coilover set for the 1990-1993 Acura Integra. I installed them on a DB1, direct replacement for the stock dampers and springs.
Purchased kit: GSA32-1USS2 from Autoplicity for $502 shipped. Comes with everything except the upper mounts, which have to be reused from the OEM parts. I installed new Energy Suspension bushings in the upper mounts on front and rear before assembling the Tein coilovers.
Installation is simple, and no spring compressors are required to assemble, as spring tension is 0 until you start threading down the adjustment sleeve once upper mounts, washers and nuts are tight. Helpful diagram/instructions were included.
The resulting drop was almost 3 inches, front and rear, using Tein's factory recommended 1.4" setting for the adjustable locking nut setup. For a daily, that is good enough for me. Ride is noticeably stiffer than factory setup, a slightly worse bounce, but cornering is crisp and I'm not scraping unless I get aggressive with a speed bump or a fairly steep angle driveway or parking lot entrance.
Very solid build quality, and I feel that they are worth what I paid.
Before: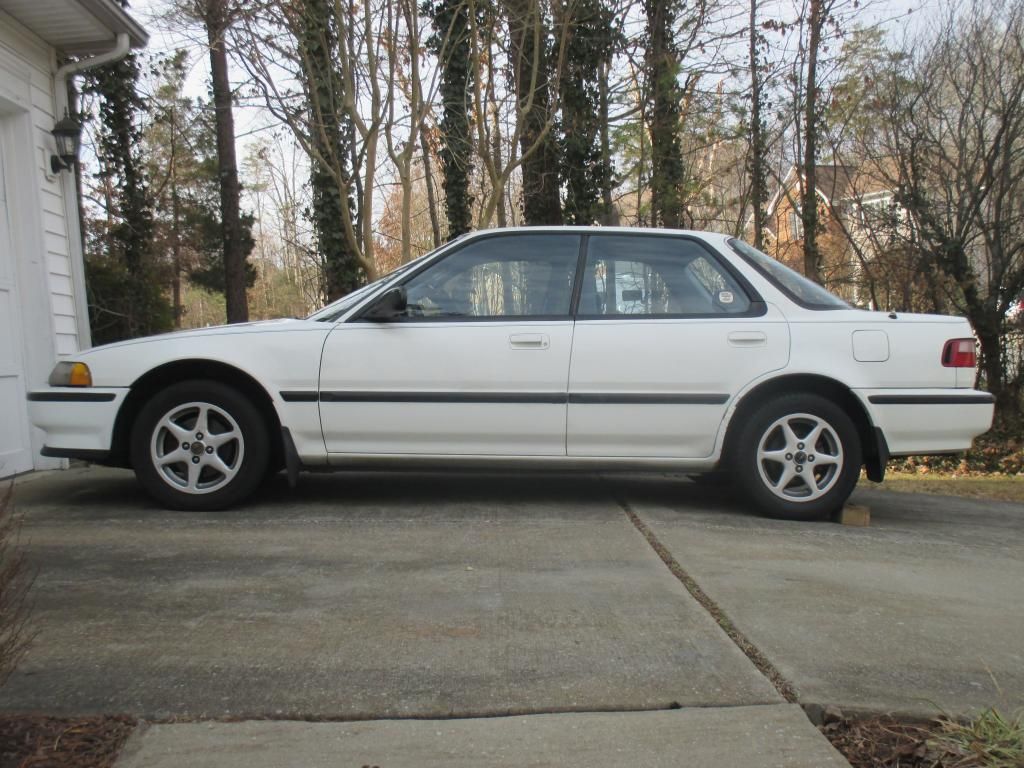 After: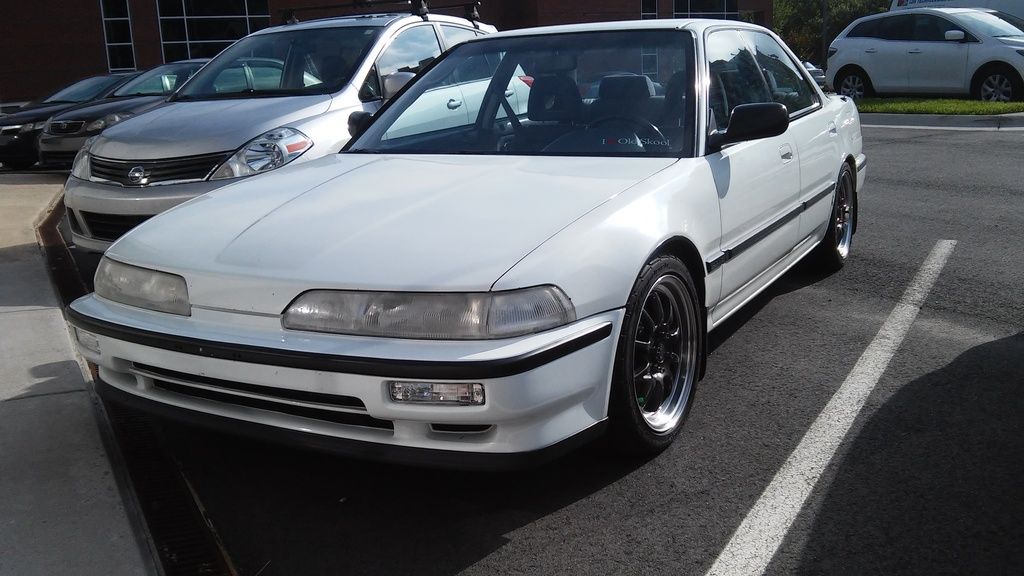 Install: