[SIZE=5]SOLD[/SIZE]
Have a set of MINT JDM Stanley 1 piece headlights for the DA. Will fit all DAs (DA6/9,DB1,DB2,etc)
Just the headlights no bulbs.
Really don't want to sell these as they are getting harder and harder to find in this condition, but need some cash pretty bad, so they must go.
Name: Alan
text 480-720-3765 or email me at gacampbell03@gmail.com
$300 OR BEST OFFER will ship at buyers expense
Don't have any feedback from buying or selling on here, but here's some feedback given to me from selling and buying stuff on another forum where I'm from. http://www.azht.net/forum/itrader.php?u=14667
Pictures: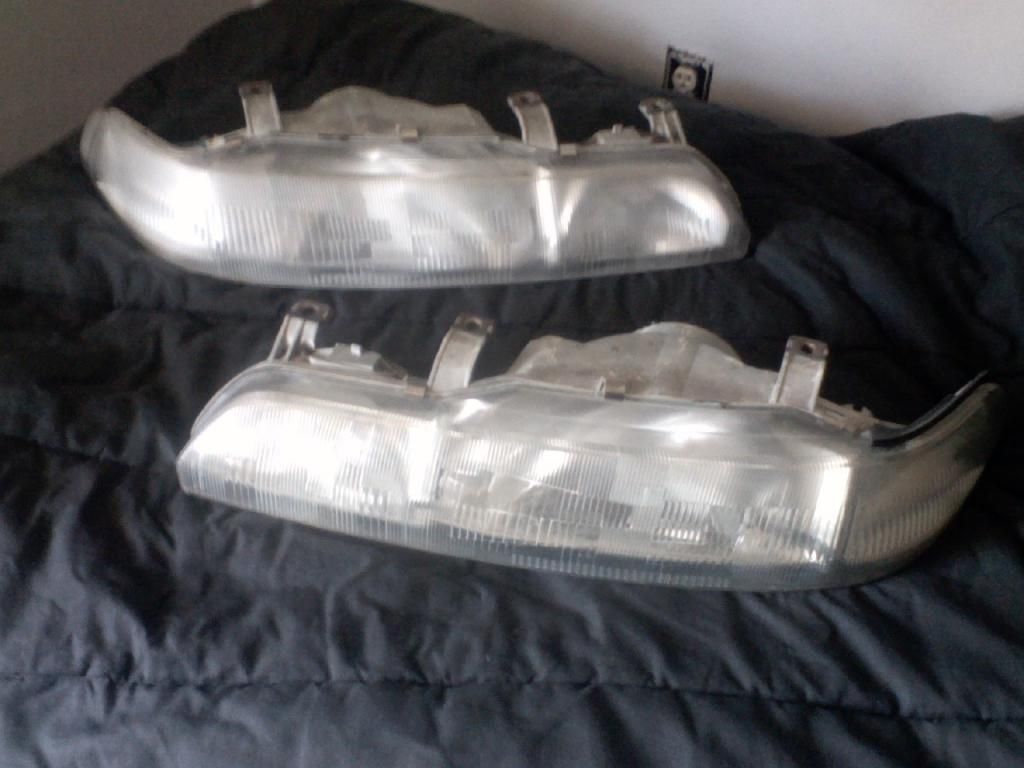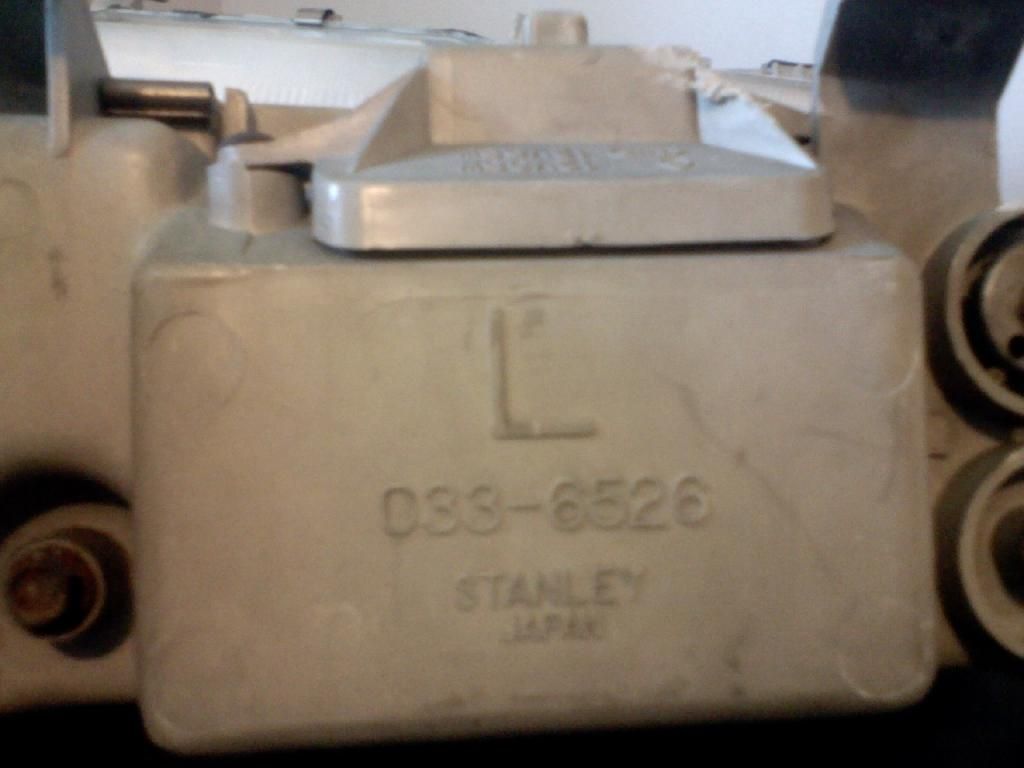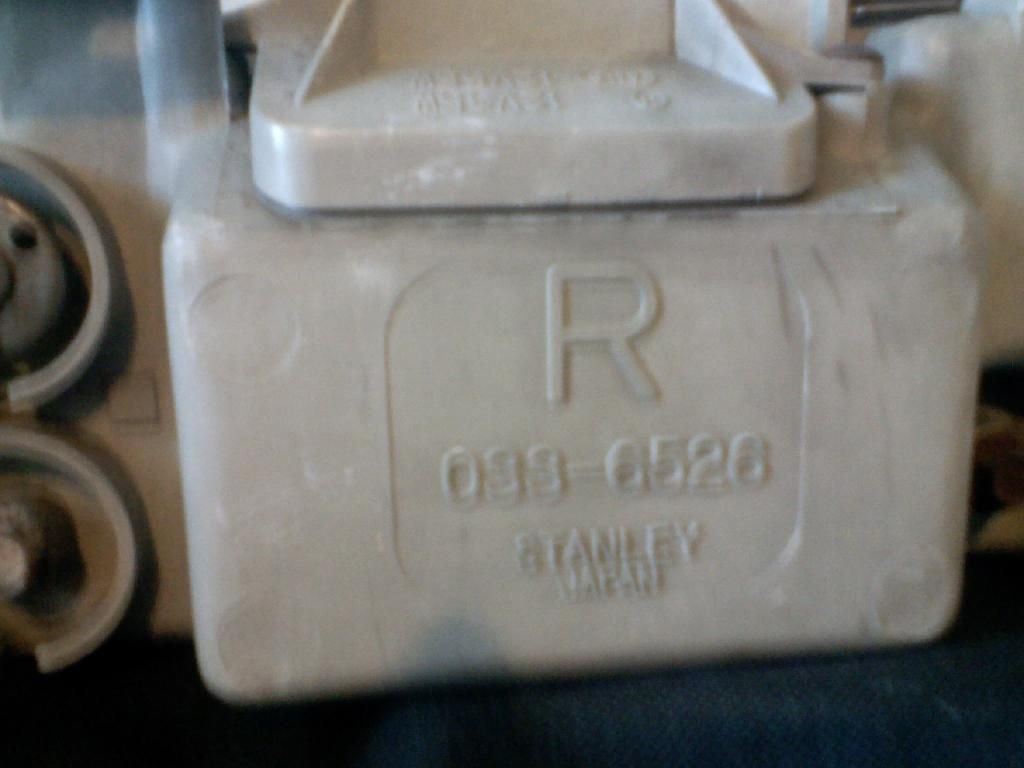 sorry for the crappy cell pics