will this bar off a DC fit a DA???

[/IMG]
been covered because i asked the same question months ago, and it was said it will fit and the guy posted on here that the ones made for the eg or crx i think will fit.
oh ok and have you ordered yours already or have you put it on and if you did for what car did you order it for?
There's an ACI rear lower tie available in the for sale forum that doesn't hang NEARLY as low as the beaks unit.
Those guys hang extremely low; most users on h-t that put them on street cars didn't seem to happy with the lack of ground clearance.
If it's a road course car, then by all means go for it. If not, you might wanna think about how the road conditions are where you'll be driving. That's what kept me from getting one.
no i have not ordered mine yet im going for the benen now MAYBE because of the clearance. since i am in san francisco there are alot of bumps and ditches.
get the one made for the eg because the representative from Beaks said that he had confirmation from a customer that the ones made for the EG will with our chassis. like what armed ferret said clearance isnt great.
im running the benen rear lower tie bar with ARC sway bar…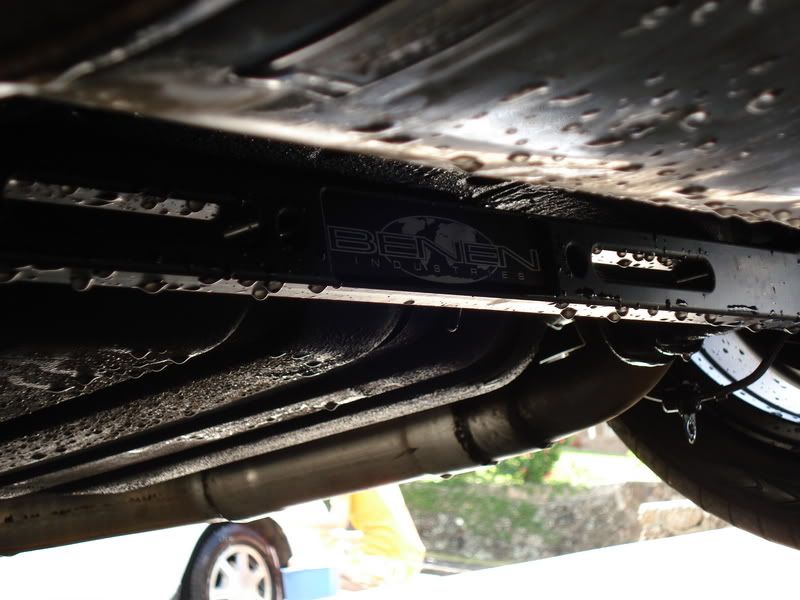 looking fresh man ^^^^
hows the ground clearance
i've never muffed it on any speed bump or anything