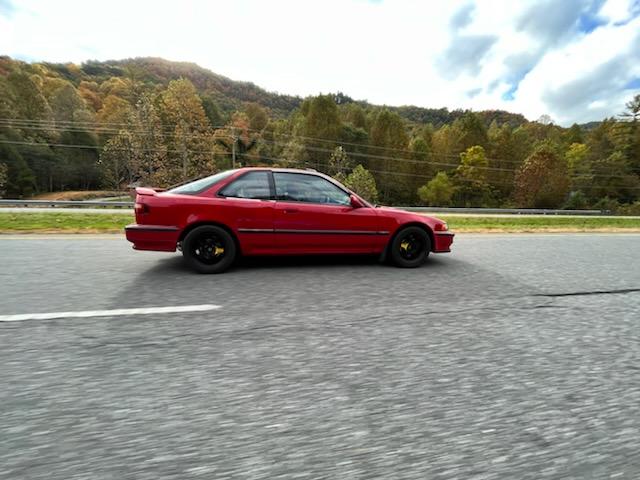 Solid looks clean as heel. Love the color.
@butt.dyno Hell ya man looking good. Burn oil you mean doing an oil change for you

Torino Red and hammerheads, so timeless!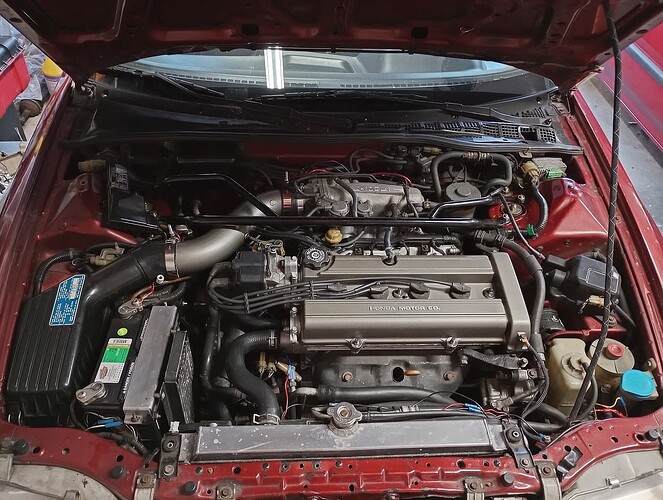 Just took these pics after cleaning EGR valve (yeah this one is auto). Not clean but posting because "ask and ye shall receive".

Would like to have an auto sometimes just nice to cruise?
@jedi14323 Hell ya love the blue. Is that a stock color? What size wheels are you running?
Alright getting some traction love seeing the pics
The color is Monterrey Blue Pearl from the 2nd gen TLs. Wheel specs are 17x7 with a 45 offset.
The 17s fill in the gap well it the da