Already posted some pictures but these are better, plus this will now become my build thread.
Car was bought to serve as my DD since gas is too damn pricey in my Jeep. Of course being me, I can't leave well enough alone so it'll get more toys as time goes on.
Specs are as follows:
93 GS-R Body
Tein HA Coil Overs
B16A Swap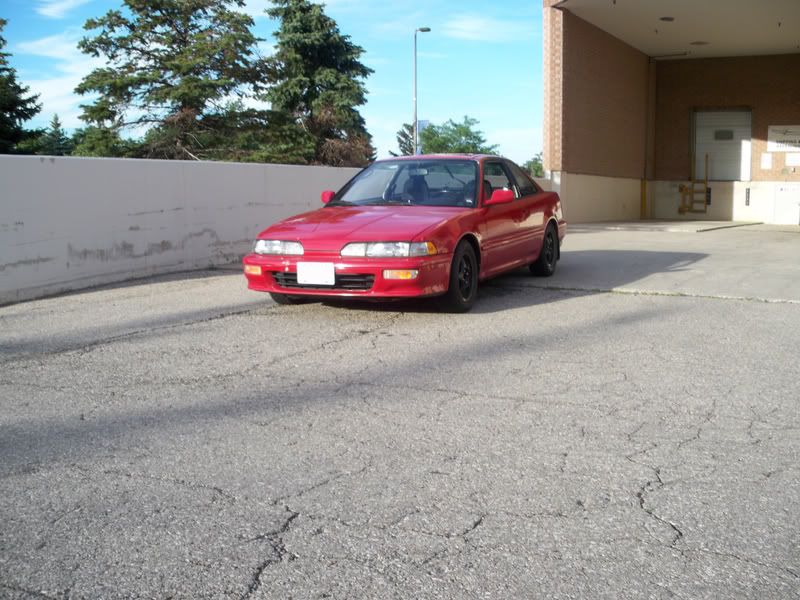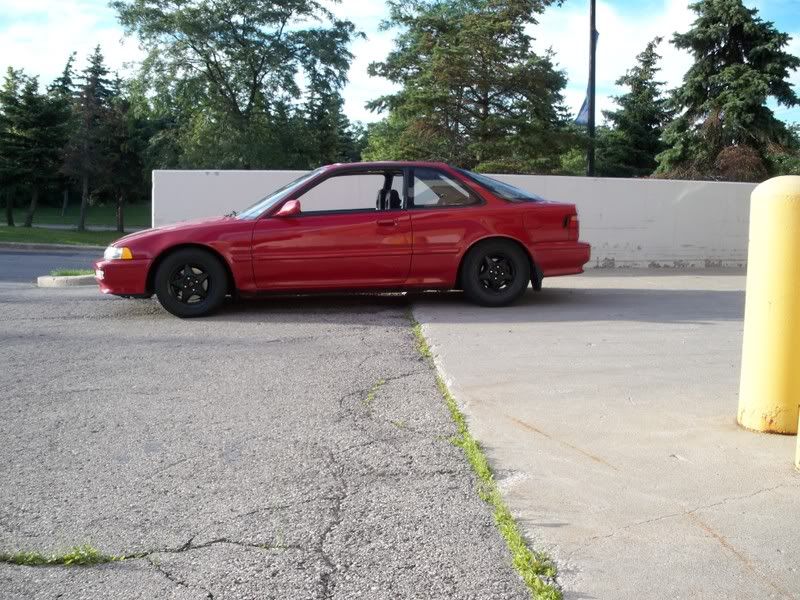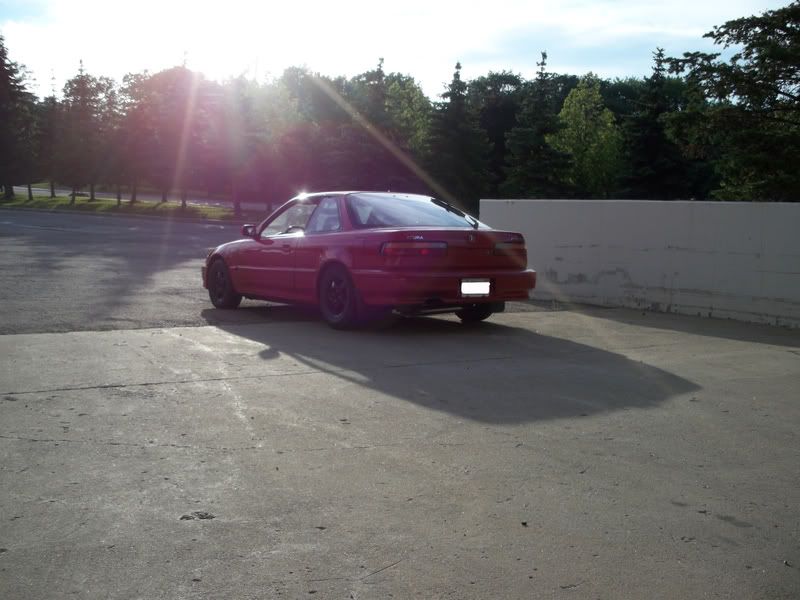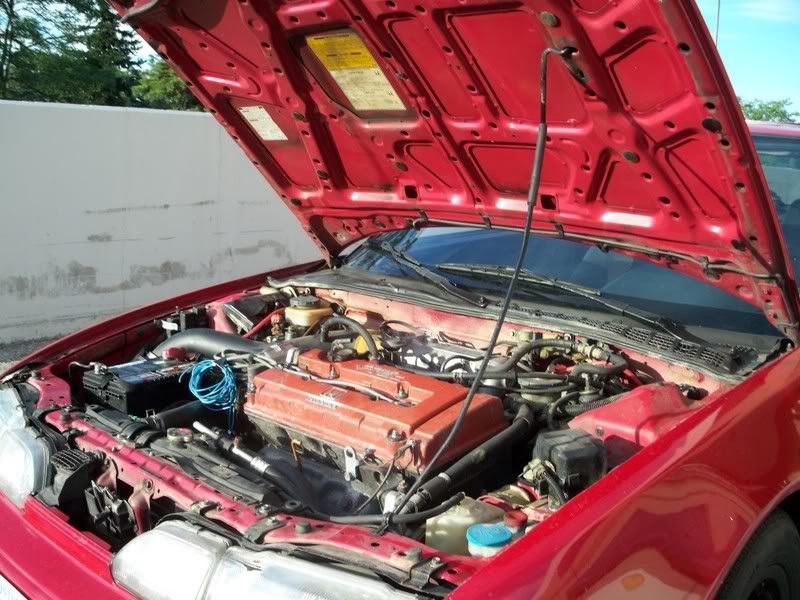 Right now only things I have planned are to fix some small little issues (missing interior pieces, reverse lights not working, etc). I also want to drop it down a bit more.
After that's done I'm gonna buy some new rubber for it, strut bars/braces and sway bars. Then I'd like to change the trans out to a GS-R with an LS 5th gear with a Quafie LSD. Then I'd like some nice wheels/tires and some appearance stuff.
Enjoy!