Hey hows it going. Just recently heard about this site.
Have owned this car since February and can say I have brought it back out of the whole it was slipping into. The previous owner was starting to neglect the car after owning it for 4 years. He's a buddy of mine and I convinced him to sell it to me for a steal. ($1200)
I know every owner of this car except for the original owner. When I got the car it had a bunch of lil problems mechanically.
Timing was off
Tps broken
Bad clutch
Bad return spring
Bad axles
Bad tires
Bad distributer
Bad wires
Horrible plugs
And needed an oil change
The first day of ownership I fixed and replaced all of it. I'm not rich and am literally building on a paintballers budget. We don't make much money.
Ok so here's the car when I got it.

Balloon tires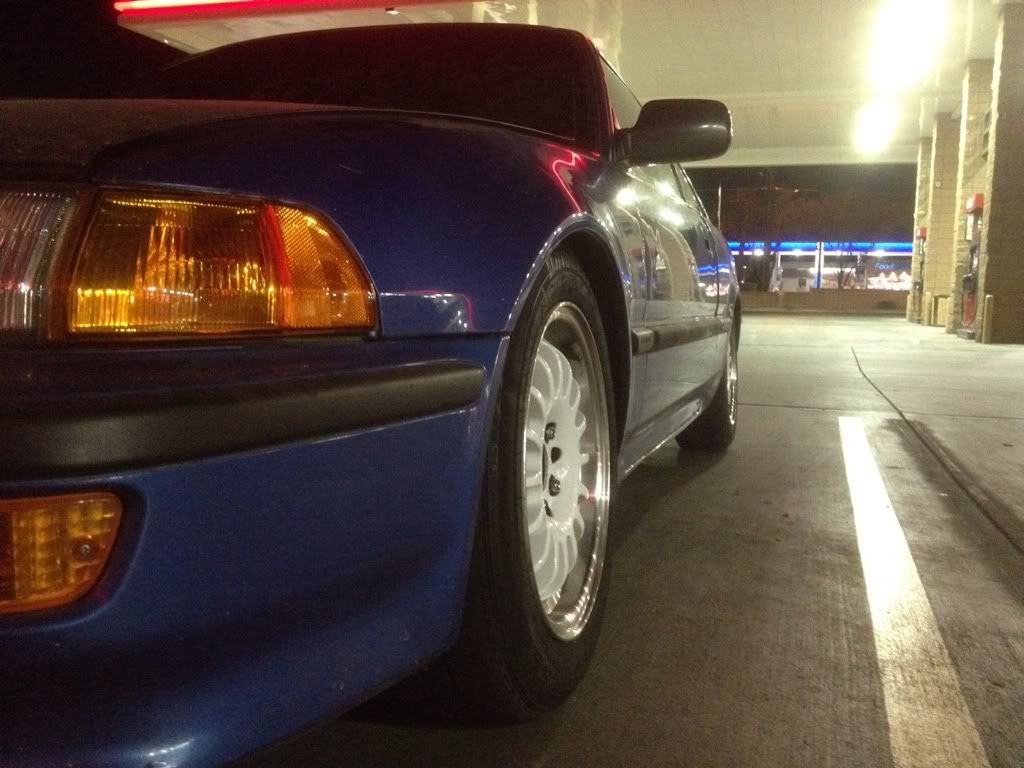 Decided to go with an oem flywheel. They seem to keep momentum going better between shifts.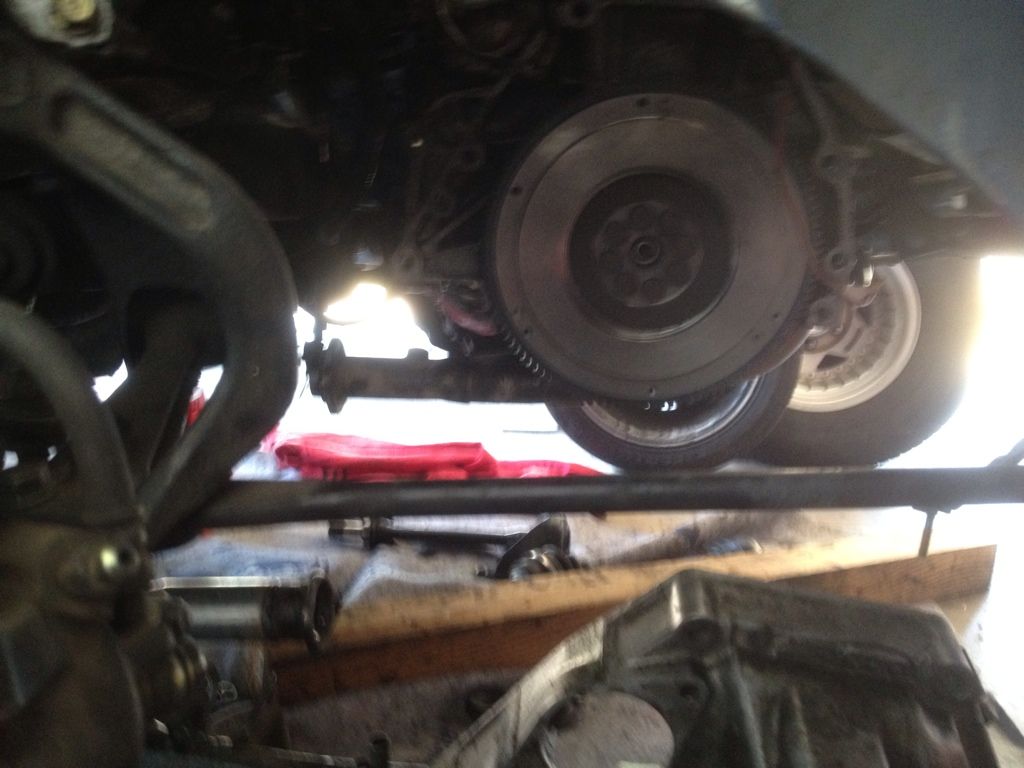 Clutch I decided to go with. Should handle the boost numbers I'm going for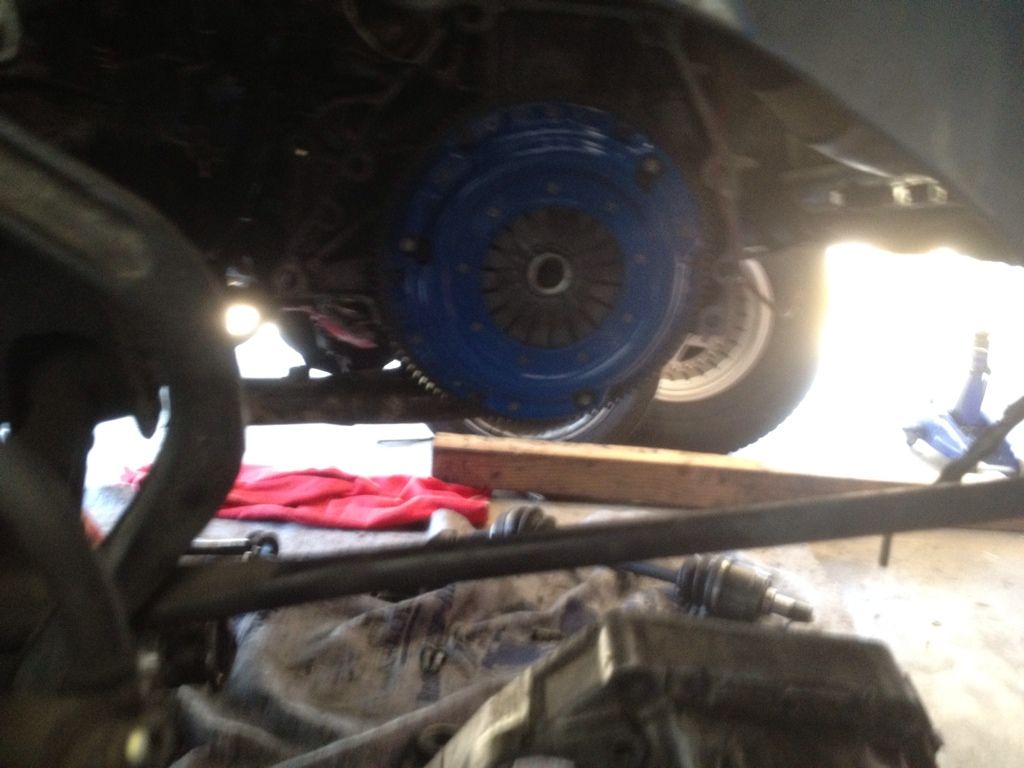 Volvo lip. Doesn't fit proper on the ends but I'm fine with that for now.

Getting a straight pipe exhaust. Loud but better than what I had and got a good deal on it

Traded the track r wheels. Weren't my style.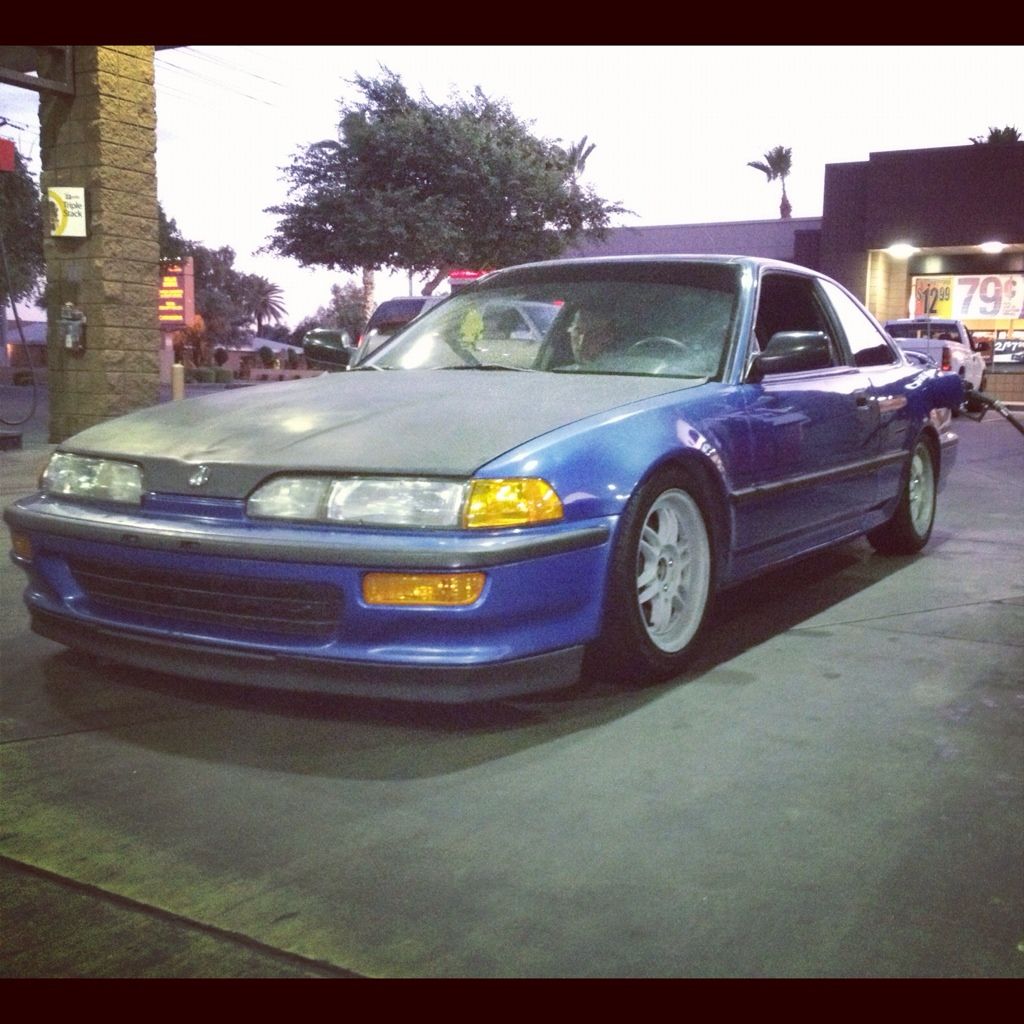 Put the wing back on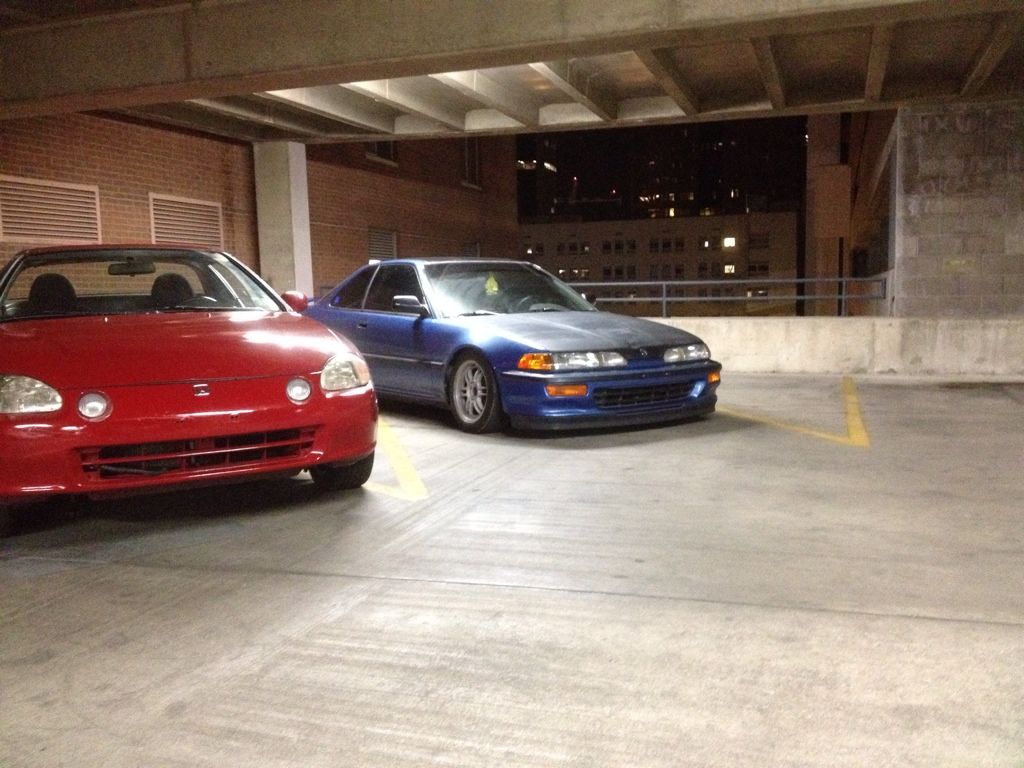 An Arizona thing

On a cruise.